Saudi Aramco overseas IPO only one 'option', finance minister says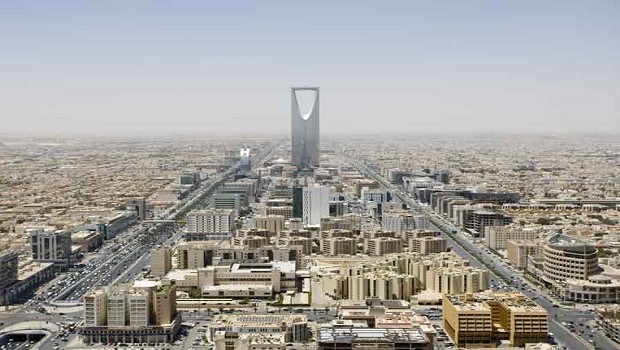 Saudi Aramco's initial public offering may not be happening after all, following comments by state finance minister Mohammed Al-Jadaan in which he said the flotation was only one 'option'.
The state-owned oil producer had been said to be considering several major stock exchanges for the listing of its shares, but Al-Jadaan's comments in an interview with The Financial Times cast doubt over the potential IPO.
Al-Jadaan confirmed the oil giant was seeking a local listing on the Tadawul exchange, but added nothing more was confirmed.
"We agreed and we have said publicly that Tadawul is for certain," he told the FT. "[But] are we going to go with an international market? If we go, where are we going? And if we go, are we going public or we are going private."
"These options are being looked at very carefully from all angles to make sure we make the right decision."
The deal has hit a stumbling block due to the complexities associated with the company's relationship with the state, after officials claimed the IPO could attract a valuation of $2trn for Aramco.
"There is a lot of work now for the decision-makers," Al-Jadaan continued. "We need to make sure we do not leave any stone unturned. This is a very, very significant transaction."