Sabre seeks £600m market capitalisation from December IPO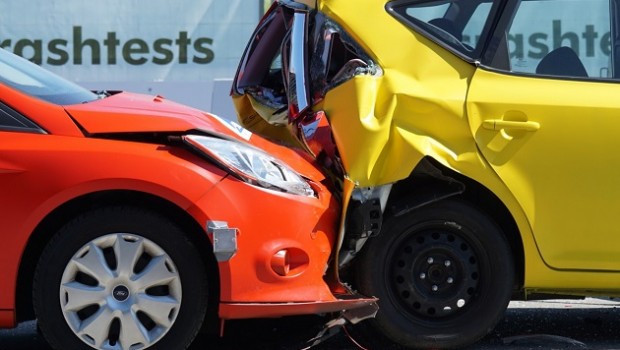 Sabre Insurance released details of its initial public offering (IPO) on Thursday, with founder Angus Ball set to collect nearly £30m for his 20% shareholding in the motor insurer in what had been referred to as one of 2017's biggest London listings.
The BC Partners-backed insurance group set a price range of 220p to 240p per share for the IPO, equating to a market capitalisation of £500m-600m, so assuming the market valued Sabre at the top end of its range, Ball's remaining shares would then fetch somewhere in the region of £75m.
Sabre, which was hoping to raise £206m from the December float, specialised in writing policies for "non-standard" drivers through brands like Insure 2 Drive and Go Girl.
Ball, along with Sabre's co-founder Keith Morris, bought the firm from its predecessor Norwich Union for £13.5m in 2002, before selling its brokerage division to Capita in 2005 in a deal worth approximately £35m.
The firm said there were many opportunities for expansion, pointing out that as many as 3m drivers in the UK had been routinely rejected by the biggest names in the British insurance market.