Russia's Polyus Gold eyes London return and top-four status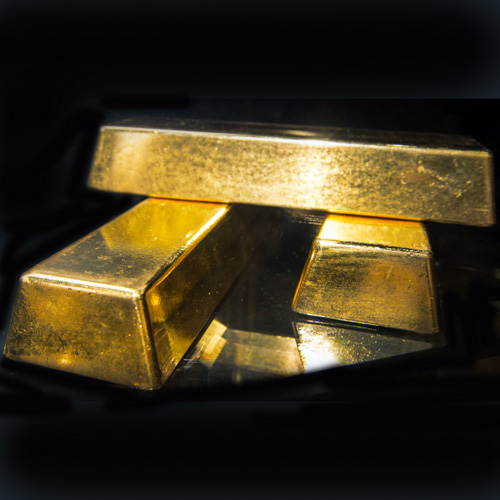 Russia's largest gold miner Polyus Gold has announced its return to the London Stock Exchange after delisting in 2015 amid sanctions imposed by the West over Russia's annexation of Crimea.
Polyus, which aims to move from its position as the 8th largest gold producer in the world to being the 4th largest gold by 2019, on Monday announced an offering of 7% of its shares in London and Moscow, including $400m of primary proceeds with the remainder as secondary.
Currently, the free float in the capital of the company amounts to 6.76%, with the majority of the rest of the shares owned by oligarch Suleiman Kerimov.
Chief executive Pavel Grachev said: "Polyus is well placed to build on its position as the lowest cost top-10 gold producer globally with a clear strategy for long term, sustainable growth."
He said development of the Sukhoi Log deposit, one of the largest assets globally in terms of reserves, will enable the group to further expand output.
"Our focus on operational excellence and prudent cost control has already resulted in the strongest margins in the industry along with a steady 19% ramp-up in production over the last three years.
"The offering, which will further solidify Polyus' public status, will provide investors with the unique opportunity to get exposure to industry-leading shareholder returns and invest in a high quality, lowest cost and rapidly growing gold miner."
Having delivered a 19% increase in gold production since 2013 to 1,968 thousand ounces in 2016, Polyus anticipates a further 44% increase in production by 2019.
Polyus tapped the public debt markets in the past year, issuing two Eurobonds of $500m and $800m.