New York favoured option for foreign listing of Saudi Aramco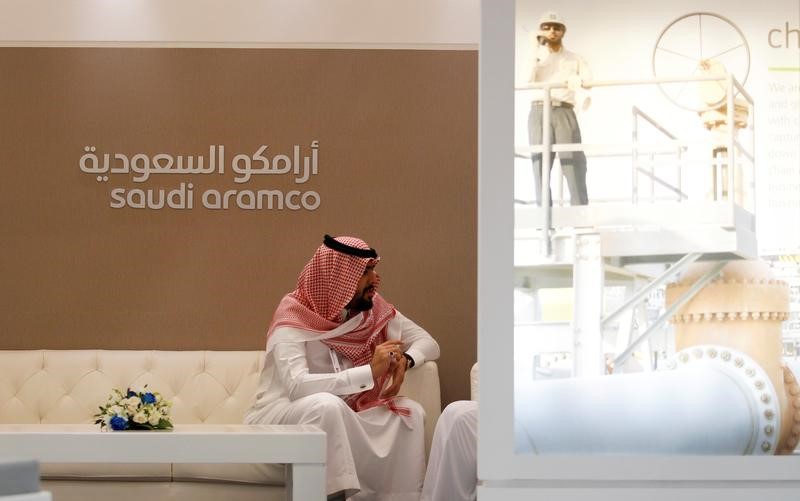 New York is likely to be the favoured option for the foreign listing of the state oil giant Saudi Aramco, not London or Hong Kong.
The Big Apple was likely to be the favoured option for the Kingdom's government and Crown Prince Mohammad bin Salman, a senior industry source told Reuters, due to "political considerations" on account of the long-standing relationship between Riyadh and Washington, although financial and commercial factors would also play a role.
"All awaits on the final shareholder decision," the source said.
It was believed that several advisers recommended London for the main listing outside Saudi Arabia, due to concerns that a US flotation would require greater disclosure of sensitive information on Aramco, such as internal estimates of its proven energy reserves and projections on future oil prices.
Nonetheless, Aramco stressed in a statement that no decision had been taken yet on the listing venue beyond the Saudi exchange Tadawul, according to Reuters, and neither the New York or London stock exchange have commented.
With the flotation expected to raise billions of dollars which could be used to help develop other Saudi industries, Hong Kong was also a contender, other sources told Reuters.
The exchanges were fighting to win a part of the flotation on the belief that it would boost their trading volumes and help them win listings from other Gulf States which were also looking to partially privatise their commodity assets.