M7 Multi-Let proposes £300m flotation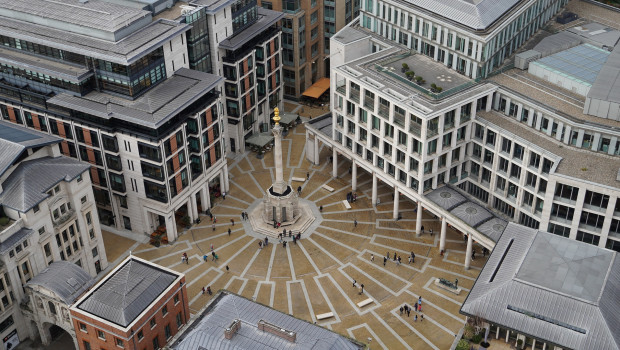 Newly established closed-ended investment company M7 Multi-Let REIT announced on Tuesday that it intended to raise up to £300m pounds, before expenses, by way of a placing, offer for subscription and an intermediary offer of ordinary shares in the company's capital.
M7 said the issue, conditional upon it raising minimum net proceeds of £147m, would see the firm apply for admission of its ordinary shares to the premium listing segment of the official list of the UK Listing Authority and would see the businesses shares traded on the main market of the London Stock Exchange.
Akur would act as financial adviser to the proposed flotation and Barclays was slated to act as sponsor, global co-ordinator and bookrunner in relation to the issue.
The company said it intended to become a real estate investment trust acquiring and holding a portfolio of UK regional light industrial and office assets diversified by geography, asset type and tenants.
M7 said it was targeting a quarterly dividend yield of roughly 6.5% per annum alongside a total shareholder return of at least 10% each year.
The firm said proceeds of the subscription to the 7,280,000 ordinary shares would be used to acquire 93 assets across two UK portfolios to be known as Marble and REIP II for a price of £119.8m.
Chief executive Richard Croft said, "We have used our experience in this sector to build a €4.6bn portfolio of multi-let assets, which we currently manage on behalf of some of the world's largest and best known real estate investors. By leveraging our team's extensive knowledge, our proprietary data and market-leading information and data management systems, M7 has a strong track record of delivering above market average returns by focusing on regional and off-market opportunities in the smaller, regional multi-let sector."
The share issue was dated to close on 7 November with a proposed admission date of 13 November.