JD Sports founders said to preparing Footasylum IPO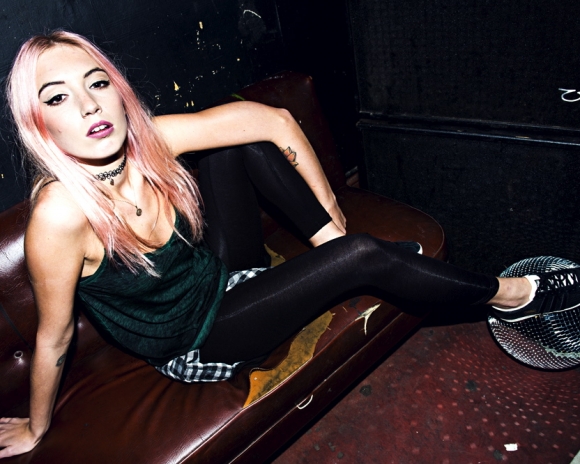 John Wardle and David Makin, founders of successful British retailer JD Sports, were reportedly gearing up to try and replicate their previous success at the London Stock Exchange by floating streetwear outlet Footasylum.
The pair were said to be in line to receive "tens of millions of pounds" from Footasylum's initial public offering (IPO) with exact dates presumed to be announced by the end of October.
According to SkyNews, Footasylum, which was thought to be valued somewhere in the vicinity of £150m before any new funds were raised as part of the listing, was expected to be valued at a similar profit multiple to that at which JD Sports operated on.
Wardle and Makin had achieved considerable financial success as a result of JD Sports' growth, now one of Britain's largest publicly-traded store groups with a market value in excess of £3.5bn.
Before it became a premium streetwear retailer with 59 locations across the UK, Makin launched Footasylum from a single shop in Cheshire back in 2005 before Wardle, the company's current executive chairman, came along in 2008 to help transform the business into its 2017 incarnation.
The pair allegedly intended to retain a "significant stake" in the firm after the IPO.
In its previous earnings report for the year ended 28 February, Footasylum posted a 58% increase in EBITDA to £11.2m driven by the company and its 2,200 strong employee base focusing heavily on digital spaces and setting ambitious targets of generating 50% of its revenue through online channels.
GCA Altium had been engaged to advise Footasylum on the matter, with Liberum handling the flotation itself.