HSBC named as international adviser for Saudi Aramco IPO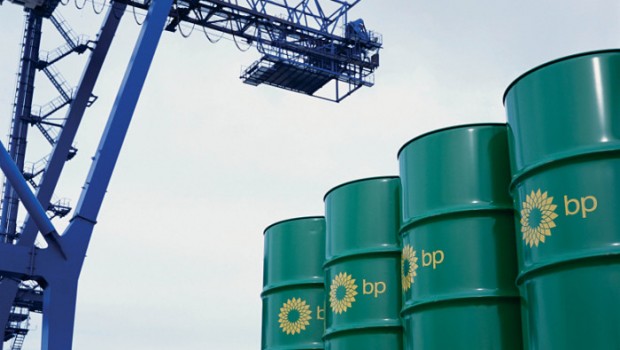 The world's largest corporate formally appointed its international advisers as it made preparations for its market debut.
Saudi Aramco chose JP Morgan Chase, Morgan Stanley and HSBC as the international financial advisers for the upcoming flotation of an up to 5.0% stake in the petrochemicals giant, sources familiar with the matter told Reuters.
They would join Moelis &Co. and Evercore, who had already been named as independent financial advisers.
Earlier reports had indicated that HSBC was a leading contender to join its two American rivals in helping Saudi Aramco to prepare its initial public offering.
Saudi Aramco had already said it would list the shares on the Riyadh Stock Exchange and one foreign venue, with the identity of the latter yet to be chosen.