Gordon Dadds reverses onto AIM with mission to consolidate UK legal market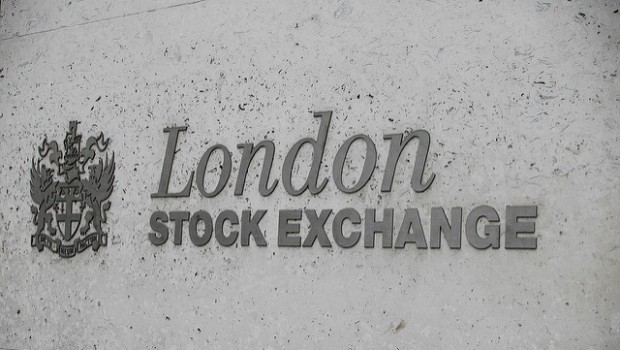 Gordon Dadds has reversed into Work Group on the AIM market of the London Stock Exchange and raised £20m as it looks to take part in the consolidation trend in the legal services market.
The acquisitive London-based legal and professional services business will use the proceeds for acquisitions and working capital in support of anticipated future growth and repayment of debt.
Mergers and acquisitions are becoming increasingly prevalent in the UK legal services market, the company believes, where there are around 1.000 law firms in its target market pool with annual revenues in the range of £2-40m.
Gordon Dadds admitted 28.4m ordinary shares at the placing price of 140p, giving the group a market capitalisation of approximately £40m.
Interests in ordinary shares were of the chairman Anthony Edwards, chief executive Adrian Biles, chief executive Adrian Biles, finance director Christoper Yates and executive director David Furst who had all accepted the offer.
At 10:41 BST, shares in Gordon Dadds were up 4.783.33% to 146.50p