FCA proposes new listing category to accommodate Saudi Aramco IPO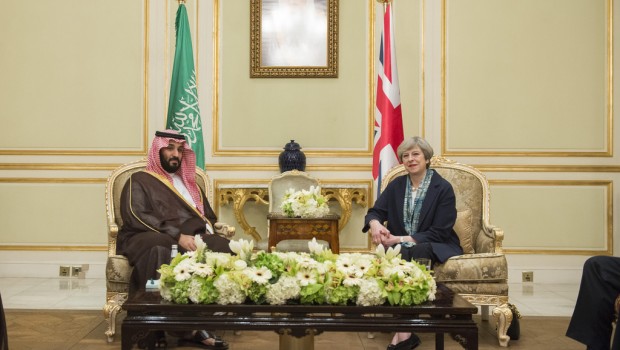 The UK's financial watchdog has proposed creating a new kind of listing category in order to cling the initial public offering of the world's largest petrochemicals company, Saudi Aramco.
Some observers believe that fund managers will not like the prospect of new rules which might loosen the influence of minority investors when the company concerned is a state-owned enterprise.
Nonetheless, all of the world's main financial hubs are vying for the privilege of hosting the Middle Eastern mammoth.
Under the plans, the Financial Conduct Authority proposed a novel 'premium' category for such firms when they are listed via so-called depositary receipts, which in effect represent a foreign company's shares.
That would gain them exemptions from legal requirements linked to related-party transactions and controlling shareholders.
Firms already listed on the London Stock Exchange via DRs include Russia's Gazprom and Rosneft and other state-owned enterprises have expressed an interest in exploring such an avenue.