Eddie Stobart Logistics plans AIM float to accelerate growth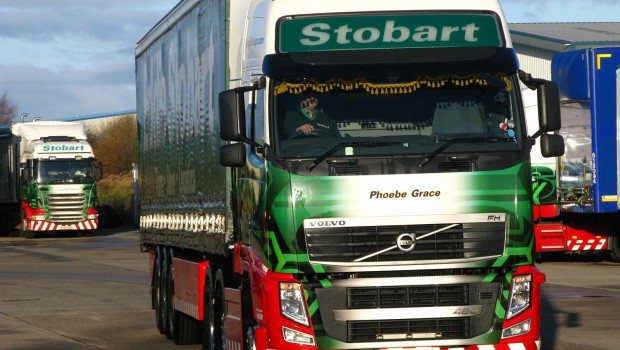 Eddie Stobart Logistics has confirmed it plans to float on London's junior market next month to raise £130m to accelerate organic growth and make acquisitions.
The trucking and rail logistics company, which is 49% owned by former parent Stobart Group, will have an expected market cap of £550m and be
Following the spin-off from Stobart Group in 2014, the initial public offer of the logistics business will also allow 51% owner Greenwhitestar, a vehicle owned by funds advised by DBAY Advisors, to sell down their stake to no more than 30% of the company.
Eddie Stobart Logistics, which will be chaired by ex-Rothschild investment banker Philip Swatman, has agreed a new term loan with a syndicate of banks and expects to use a portio nof this and some of the net proceeds of the placing to repay all outstanding amounts under the company's existing term loan and eurobond.
Moreover, management said it believed the IPO will provide the comany "with the capital to fund its expected growth and will provide valuable access to a wide institutional investor base" and noted that the UK and European logistics market is highly fragmented and offers strong opportunities for growth.
Under chief executive Alex Laffey the year ended 30 November 2016 saw revenue of £549m generated with adjusted operating profits of £41m.
Following disposals of some non-core business Leffey has refocused strategy towards growing a balanced portfolio across four sectors: e-commerce; manufacturing, industrial & bulk; retail; and consumer.
"The demands of these sectors are highly complementary, peaking at different times of both the day and year. This allows Eddie Stobart, through its network approach and supported by its customised technology, to maximise the utilisation of its infrastructure, including warehousing and transport fleet."