Downing announces launch of Micro-Cap Investment Trust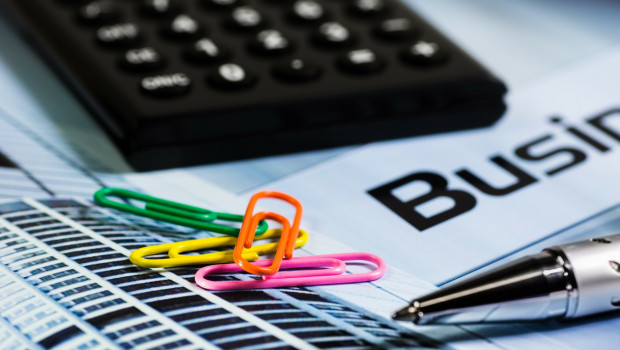 Downing announced plans to launch a new investment trust focused on the UK micro-cap space, which some analysts hailed as a potentially useful addition to the sector.
The investment manager aims to raise up to £100 for its Downing Strategic Micro-Cap Investment Trust via a placing, offer for subscription and intermediaries offer.
Funds raised would be funelled into equity stakes of between 3.0% and 25.0% spread across between 12 to 18 holdings, Downing said.
Management said it would take a private-equity approach with its investments, focusing on the future value of companies' free cash flows, the sustainability of margins and the strength of management teams.
It also sought to take advantage of what it saw as under-served segment of the market, whose inefficiencies included a lack of analyst coverage and intermittent share trading.
Targetting an annual compound rate of return of 15% over the long-term, Downing said it would also adopt a proactive approach when engaging with managements, seeking entry points at a discount to intrinsic value to help mitigate some of the inefficiencies presented by the micro-cap market.
Commenting on the new trust, Downing fund manager, Judith MacKenzie, said: "We believe that there are attractive investment opportunities within the micro-cap space for the experienced and diligent investment manager, looking to invest for the longer term, who can devote the necessary time to understanding a business and its market. By applying a private equity approach to public equity investing, we aim to identify such opportunities within this space."
A prospectus was to be published in late March with admission to trading on the main market scheduled for 9 May 2017.
Favourable take from QuotedData
QuotedData head of research James Carthew said: "The new Downing fund would be the third trust focused on microcaps, joining Miton UK Microcap and River & Mercantile UK Micro Cap. The Downing fund would have by far the most concentrated portfolio – the River & Mercantile fund has around 30 holdings while the Miton fund had 128 at the end of January.
"River & Mercantile UK Micro Cap has been one of the best performing UK smaller companies funds over the past year, shrugging off the problems of Brexit, while the Miton fund lagged both the UK small cap peer group and small cap indices over the year to the end of January 2017.
"It is interesting to see a manager crossing over from managing VCTs to managing an investment trust. If the fund makes its £100m target, it could be a useful addition to the sector."