'Del Boy' discounter The Range eyeing £1bn IPO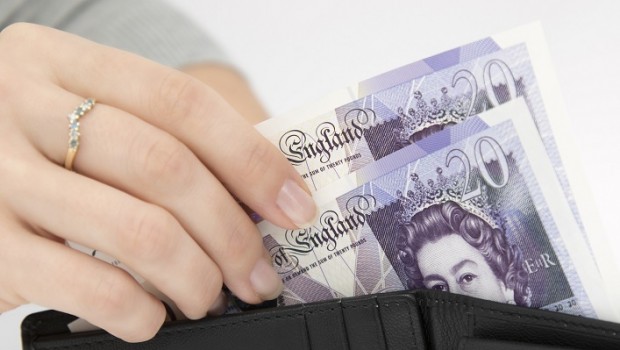 Value retailer The Range has begun work on a London initial public offer that could value 'Devon Del Boy' Chris Dawson's company at around £1bn, according to reports.
The discount home furnishings retailer, which ex-market trader Dawson calls a "poor man's John Lewis", has begun talks with investors about a flotation, The Times reported on Tuesday.
Billionaire Dawson, who claims to not be able to read or write, has expanded the Plymouth-based company to just shy of 150 shops across the UK, with a new Plymouth outlet following recent expansion in Slough, Newcastle, Altrincham and Falkirk.
Revenues rose 20% to £565m and pre-profits of £57.3m, up £12m on the previous year, were reported for the year to the end of January 2015.
Some boardroom appointments will be needed before any float, as the board currently consists of Dawson and his wife, Sarah, the newspaper said.
Dawson claimed in an interview earlier this year that has been mulling "taking the fight to Germany", with plans to expand on to rival discounters Aldi and Lidl's home turf in coming years.
Analyst Nick Bubb said the IPO news was a "big surprise" as Dawson "swore that he would do no such thing".