Buzzfeed reportedly preparing for 2018 IPO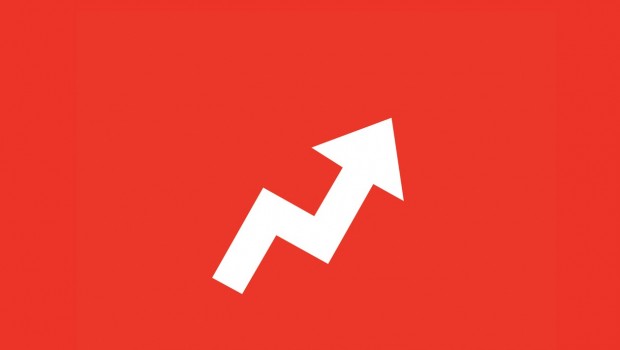 Digital news site Buzzfeed is making initial plans to float itself on the stock market as early as 2018, according to several reports on Wednesday.
There has been much speculation about the possible flotation of Buzzfeed to investors, with founder Jonah Peretti thought to have rejected several offers to buy out the company, having harboured plans to take it public for some time.
Following on from the IPO of social media app Snapchat, tech investors are looking towards the next possible flotation from the digital sector. Buzzfeed attracts a similar user base to that of Snapchat, capturing the attention of teenagers and millennials.
Disney reportedly made a move towards acquiring Buzzfeed as early as 2013 with an offer of $500m, which was rejected by Perretti.
Buzzfeed is not averse to investment from major news industry companies however, after it received a $200m investment from NBC Universal in 2015, a company which also invested heavily in Snapchat.
The news of Buzzfeed's IPO was first reported by technology news site Axios on Wednesday.