BP to float BP Midstream Partners pipeline business by end of 2017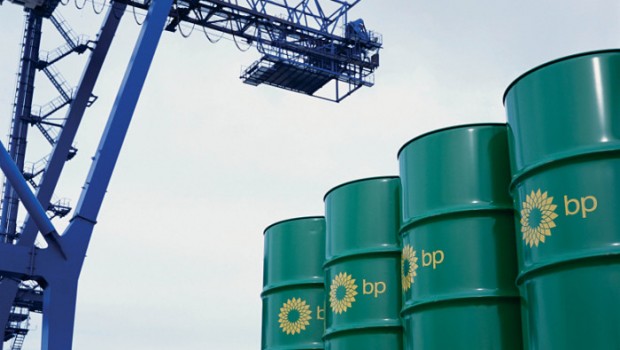 BP has hired a trio of investment banks to float its Houston-headquartered pipelines business on the New York Stock Exchange before the end of the year.
An initial public offer (IPO) of BP Midstream Partners, which was set up as a vehicle to own, operate, develop and acquire pipelines and other midstream assets, will see the UK oil giant own the general partner of BP Midstream Partners, all of its incentive distribution rights and a majority of its limited partner interests.
BP Midstream will be built around three onshore pipeline systems connected to BP's Whiting Refinery in Whiting, Indiana and four offshore crude oil pipeline and one offshore natural gas pipeline that connect the Gulf Coast to BP's its offshore production areas in the Gulf of Mexico.
After parent BP set out plans for a potential IPO as a means of improving shareholder value and supporting further midstream growth, on Monday a registration statement was filed with the US Securities and Exchange Commission (SEC).

The midstream business, which will trade on the New York Stock Exchange under the ticker symbol 'BPMP', will be headquartered in Houston, Texas, with offices in Chicago, Illinois.

Citigroup, Goldman Sachs and Morgan Stanley are chief book-runners, with the former a 'structuring agent' for the offering and producing a prospectus soon.