AppScatter eyes IPO in early September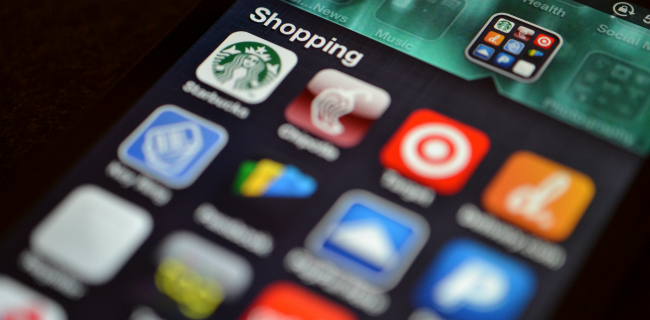 AppScatter Group, a mobile app distribution and management platform, is drumming up institutional investor support for a flotation on London's AIM market in early September.
The group, which earlier in the summer appointed City small cap guru Clive Carter as chairman and in May hired an experience AIM finance director in the shape of Manish Kotecha, is being advised by Smith & Williamson as nominated adviser and joint-broker with Stifel Nicolaus.
Led by chief executive Philip Marcella, who has AIM experience as CEO of software firm RMR, appScatter has built a platform allows its businesses to pay to distribute their apps to, and manage their apps on, multiple app stores.
The appScatter platform, which has yet to launch publicly, allows app developers and publishers management, analytics and compliance of their own and competing apps across all of the app stores on the platform, offering access to huge markets such as China rather than just Apple's App Store and Google Play as most app firms currently do.
There were more than 8,000 businesses and individuals that had registered interest on the platform by the end of July, the London-based company claimed.
Following admission, appScatter intends to launch the public version of the platform, at which point the platform will be available to all app developers and publishers worldwide.
The platform operates a 'freemium' software-as-a-service model where registered users can choose to become paying customers for a monthly subscription based on the number of users and apps under management.
"In the future, appScatter expects to derive additional revenues through the cross-sale of application programming interfaces that integrate the platform with best of breed workflow tools," the company said in a London Stock Exchange statement announcing the forthcoming initial public offer.
The company, of which Marcella owns a third of the shares, raised £5m in a private funding round last year, with individuals who backed the issue including Deutsche Bank's chief financial officer Marcus Schenck and Giuseppe Vita, the chairman of Italy's UniCredit.
How much cash the company is looking to raise was not confirmed at the time of publication.