Allied Irish Banks surges in market debut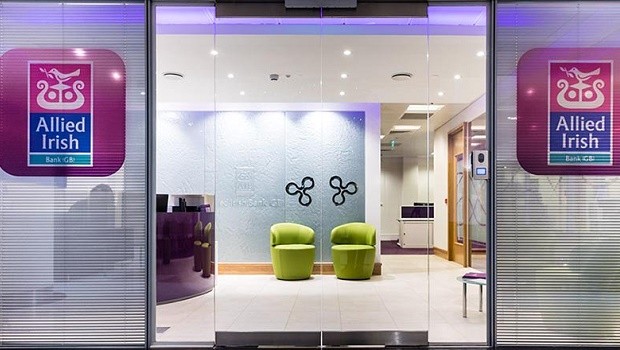 Shares in Allied Irish Banks opened more than 8% higher in their trading debut on Tuesday, after the government, which owns 99.9% of the bank, sold a 25% interest.
Irish finance minister Michael Noonan said back in May that the government was planning on selling a stake in the bank after rescuing it during the financial crisis in 2009 in a bailout that cost taxpayers €21bn. The government sold its interest in the bank - 678.6m shares - at €4.40 each in the IPO, valuing the stake at €2.99bn.
An additional 3.75% of the lender's shareholders' equity would also be offered via a so-called 'green-shoe' option.
Noonan said last month that it was the right time to start privatising the bank, which returned to profit three years ago.
On Monday, he said: "The government's long-held policy is that the state should exit its banking investments in a measured and prudent manner, returning ownership to the private sector over time. The strong progress made by AIB and current market conditions mean that now is the right time to commence this process and proceed with an initial sale of approximately 25% of the State's shareholding in AIB, as provided for in the Programme for a Partnership Government.
"Today's decision is a significant step in the continued normalisation of the State's involvement in Ireland's banking system and reaffirms the government's commitment to recovering its investment in AIB for the benefit of the Irish people."
Proceeds from the sale will be put towards paying down the national debt, which stands at €200bn, despite calls for some of it to be spent on infrastructure.
Significantly, the fact that the flotation was oversubcribed reportedly led Noonan to say the government could revisit its pledge not to sell more than 25% of any of its bank shareholdings by end 2018.
Shares opened at €4.76 in Dublin, above the IPO price of €4.40 hitting an intra-session high of €4.98 at 0820 BST.