Adyen seeks €6.5bn valuation from June listing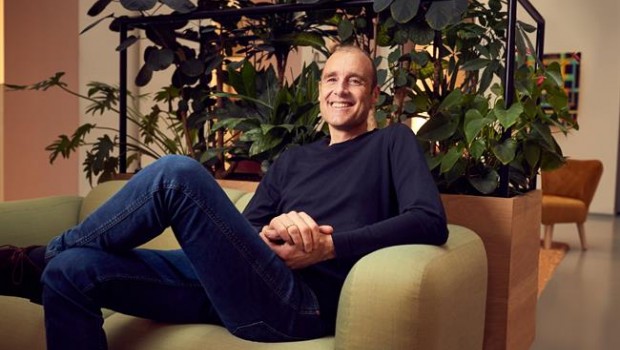 The proposed listing of Dutch firm Adyen, whose services are used by the likes of Facebook and Netflix to process payments, on the Euronext Amsterdam stock exchange got off to a strong on Tuesday, with investor demand eclipsing the number of shares offered by the firm within an hour.
Adyen's existing shareholders will sell as much as 14.2% in the fintech company, which claimed the value of its total equity would be somewhere in the region of €6.5bn to €7.1bn when its shares hit the market on 13 June.
The debt-free and profitable firm, which is listing its shares in the form of a secondary offering, was viewed as one of Europe's most high profile listings in 2018.
Adyen had forecast medium-term net revenue growth of 25-30% per annum, with a boost of no less than 40% in 2018 after having turned in a rise of 38% in 2017 to €218m.
"We feel that we are still in the early stages," said Pieter van der Does, Adyen's chief executive.
"This offering provides us with the freedom to keep building the company, while offering our shareholders a path to liquidity," he added.
Among major risk factors in Adyen's prospectus, the group warned that of the fact that its top ten clients, which includes Uber, eBay, Vodafone and Spotify, make up roughly 33% of total sales.
The prospectus also confirmed that eBay had been offered warrants worth as much as 5% of Adyen as a result of a January deal that saw the firm displace the online retailer's former subsidiary PayPal to become its primary payments processor.
"Adyen considers this agreement to be of an exceptional nature and does not [...] expect to conclude similar agreements in the short term," it said.