Alexander Bueso Sharecast | 11 Aug, 2017
13:39

- Updated: 22:33
US pre-open: Stocks set to sag at start of trading, but only slightly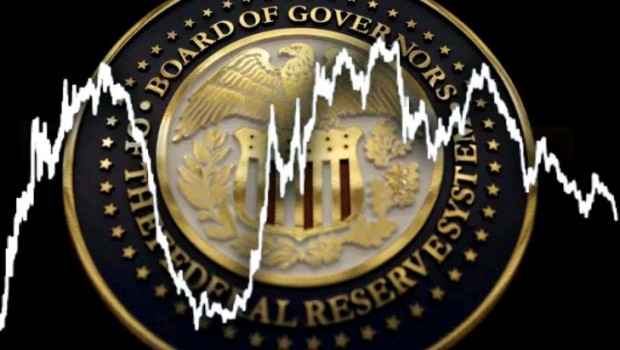 Wall Street is being called to start the session slightly lower following the release of a softer-than-expected reading on monthly consumer prices, although traders remain focused on the headlines coming out of the Korean peninsula and the White House.
As of 1334 BST futures on the Dow Jones Industrials were pointing to a drop of 16.0 points to 21.830.00 alongside a 1.25-point fall in the S&P 500 to 2,436.25.
In parallel, the Nasdaq-100 is seen falling by 9.50 points to 5,780.25.
"As has been the case for much of the week, markets are heading into the weekend on a negative note as traders seek safety ahead of what could be a potential risky couple of days.
"The war of words between Donald Trump and North Korean officials has stepped up in recent days and has put investors on edge, prompting a more risk averse approach in the markets. The weekend brings an undefined amount of risk for investors, with the potential for circumstances to escalate both dramatically and unexpectedly at a time when markets are closed," said Craig Erlam, senior market analyst at Oanda.
Headline consumer prices in the US advanced by 0.1% month-on-month in July and were up by 1.7% year-on-year, according to the Bureau of Labor Statistics.
That was less than the 0.2% on the month (1.8% year-on-year) gain economists had penciled in.
At the 'core' level, CPI was up by identical magnitudes, in-line with forecasts.
Still on the economic calendar for later in the day, the presidents of the Federal Reserve banks of New York and Minneapolis were set to deliver separate speeches at 1440 BST and 1630 BST, respectively.
China headlines in focus
That was despite a possible indication that China might not back-up its errant neighbour if it carries out a missile strike that could threaten US territory.
Thus, on Friday the English-language Global Times, which was founded by the Communist Party's People's Daily, said China should "make clear that if North Korea launches missiles that threaten US soil first and the US retaliates, China will stay neutral."
Retailers still under pressure
Fashion retailer JC Penney was the most heavily-traded issue before the opening bell after posting a nine cent earnings per share loss (consensus: -4 cents) and slightly weaker than expected like-for-like sales.
Stock in Dry Ships was halted ahead of the start of trading when it was falling 2.4%.