US pre-open: Stocks seen touch higher amid tax reform hopes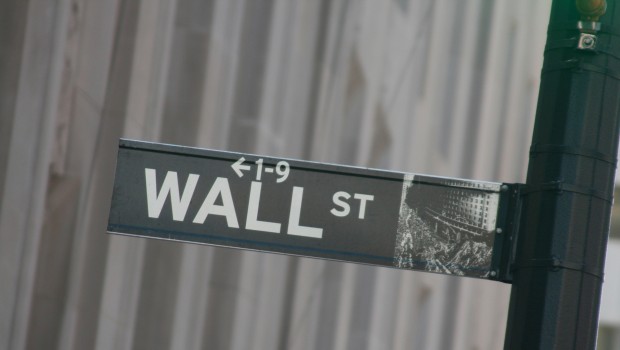 US futures suggested a fairly muted open on Wall Street on Friday, although some gains were expected following solid earnings in the previous session and after Treasury Secretary Steven Mnuchin said Trump's administration was close to bringing forward major tax reform.
At 1100 BST, Dow Jones Industrial Average and S&P 500 futures were flat, while Nasdaq futures were up 0.1%.
Speaking at the Institute of International Finance Washington Policy Summit, Mnuchin said the White House will unveil a plan "very soon", adding that he hoped passing a tax overhaul will not "take till the end of the year".
More broadly, investors were also likely to be digesting events in Paris late on Thursday, after a police officer was killed and two others injured in a shooting on the Champs-Élysées that was later claimed by so-called Islamic State. It transpired that the gunman - who was shot dead as he tried to flee the scene - had been under preliminary investigation for terrorism but had been let go due to a lack of evidence.
The shooting came just three days before the first round of presidential elections.
IG analyst Joshua Mahony said: "While we are no clearer on what this weekend's French election result will be, we at least received hints from Treasury Secretary Mnuchin that the tax reform plans are now 'pretty close'. The subsequent dollar and stock rally off the back of Mnuchin's comments have largely paved the way for today's trade, as traders seek to ascertain whether this is the beginning of a recovery following weakness across both sectors."
In corporate news, earnings are due from General Electric, Honeywell International and Schlumberger ahead of the open.
Visa Inc shares were higher in pre-market trade after it posted better-than-expected second-quarter results late on Thursday.
Toy maker Mattel Inc could also be active after its quarterly results late on Thursday fell short of analysts' expectations.
On the macroeconomic front, Markit's manufacturing and services PMIs are due at 1445 BST, while existing home sales are at 1500 BST.