US pre-open: Stocks seen higher, with Dow set for fresh record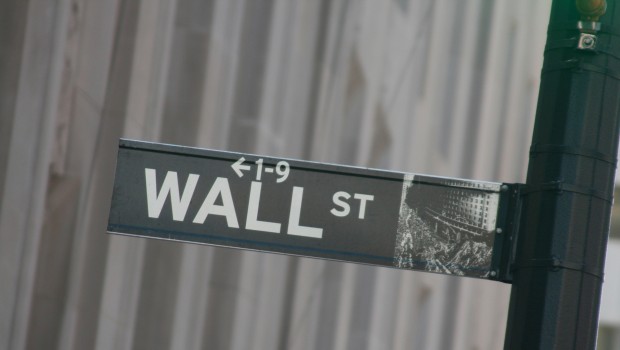 US futures pointed to a firmer start on Wall Street on Monday, with the Dow set to hit a fresh record at the open.
At 1200 BST, Dow Jones Industrial Average and S&P 500 futures were up 0.3%, while Nasdaq futures were 0.7% higher.
Connor Campbell, financial analyst at Spreadex, said: "The most interesting item on the agenda is a speech from FOMC member William Dudley, with investors on the lookout for hints about timeline for the Federal Reserve reducing its balance sheet.
"Despite the lack of data, or news in general, the Dow Jones is set to follow its European peers higher, the futures having the index opening at a record high of nearly 21,440."
Over in the UK, it emerged that one person has been killed and several injured after a man drove into pedestrians near Finsbury Park Mosque in the early hours of Monday morning. The driver of the van, a 48-year old man, has been arrested and the incident is being treated as a potential terrorist attack.
Meanwhile, in France, President Emmanuel Macron's party won a clear parliamentary majority, weeks after his own presidential victory. His La Republique en Marche won more than 300 seats in the 577-seat National Assembly.
Investors in the US were also likely to be keeping an eye on developments across the pond as the Brexit negotiations between the EU and the UK kicked off on Monday. Issuing joint comments as they headed into the first meeting, Brexit secretary David Davis and the European Union's chief negotiator, Michel Barnier, said the talks were taking place in a "positive and constructive" tone, and that "there is more that unites us than divides us".
In US corporate news, Boeing was likely to be in focus after signing a memorandum of understanding with BOC Aviation for 10 737 MAX 10 airplanes at the 2017 Pairs Air Show.
Elsewhere, Alphabet's Google could be active after it announced a four-step plan to fight the spread of terror-related material online.
New York Fed President William Dudley is due to speak at a business roundtable in New York at 1300 BST, while Chicago Fed President Charles Evans is due to give a speech to the Money Marketeers of New York later in the day.