London pre-open: Stocks to rise as investors digest US mid-term results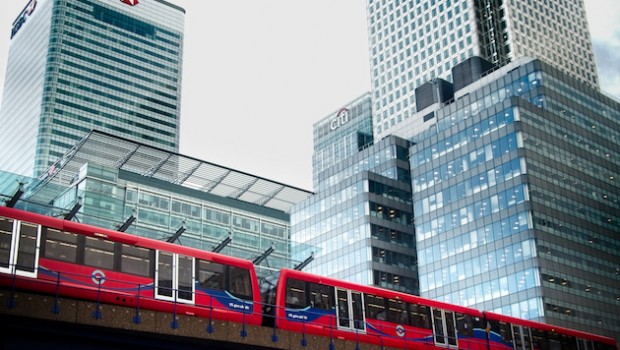 London stocks were set to rise at the open on Wednesday as investors digested the results of the US mid-term elections.
The FTSE 100 was called to open 28 points higher at 7,068.
The mid-term election results in the US saw the Democrats take control of the House, which could make things tricky for Trump. Although the Republicans lost control of the House, they consolidated their hold on the Senate.
CMC Markets analyst David Madden said that now the mid-terms are out of the way we might hear more regarding China.
"Mr Trump and China's President, Xi Jinping, have two meetings lined up for the G20 summit later this month," he noted.
In currency markets, the pound was up 0.3% against the dollar at 1.3138 following a volatile session on Tuesday amid varying reports about how well the Brexit withdrawal process was going.
"There is was no clear message from Westminster. It was reported that Prime Minister May is still keen to obtain a deal, but not at 'any cost'. Jeffrey Donaldson, of the DUP tweeted that it looks like we are heading for 'no deal', while Dominic Raab, the Brexit secretary gave a 'thumbs-up' when leaving Downing Street, which some political commentators took as a positive sign," said Madden.
On the data front, Halifax house prices for October are due at 0830 GMT.
In corporate news, Marks & Spencer said it was leaving "no stone unturned" in its efforts to restructure the business to thrive in the new retail environment where sales 3.1% in the first half of the year but underlying profits were higher. The retailer's food like-for-like sales fell 2.9% amid tough competition in the supermarket sector, while clothing and home sales shrank 1.1%.
Low cost European airline Wizz Air cut its full year profit forecasts as it blamed "unprecedented" disruptions, higher fuel prices, air traffic control strikes and congested airports.
The company said full year net profit would now come in between €270m-€300m compared to a previous forecast of €310m-€340m
ITV has seen some softening in advertising revenues at the start of the fourth quarter due to Brexit uncertainty and now expects total advertising to be broadly flat over the full year.
For the first nine months of the year the broadcaster reported 6% growth in external revenues, with total advertising up 2%, driven by 43% growth in online revenues, and 10% growth in total ITV Studios revenues.
Capita said it had been re-selected by Westminster City Council to manage the authority's revenues and benefits services for another seven years, with the option to extend for three, in a deal worth around £65m over 10 years.
The contract, awarded following a competitive tender, will see Capita continue to collect council tax and national non-domestic rates, manage housing benefits, and deliver business improvement levy services and associated customer management support.