London pre-open: Stocks to kick off 2018 in record territory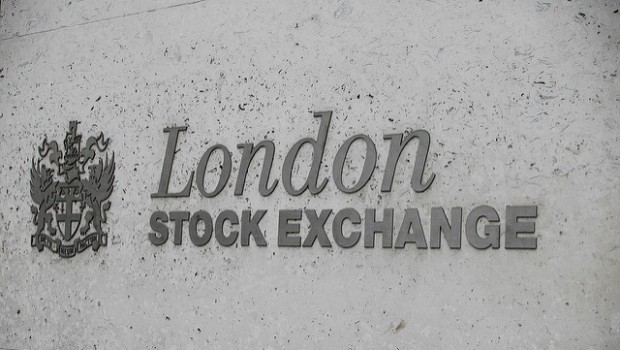 London stocks were set to kick the year off in record territory on Tuesday, with miners likely to take the lead following some upbeat data out of China.
The FTSE 100 was called to open seven points higher at 7,694, after finishing 2017 at a record high of 7,687.77.
China's Caixin manufacturing PMI came in ahead of expectations of 50.6 at 51.7 in December, up from 50.8 the month before.
London Capital Group analyst Jasper Lawler said: "The evidence of continued demand from heavy industry in China helped give industrial metal prices a positive start to 2018. The industrial data from China lends weight to the idea that the somewhat unexpected global growth rebound that underscored 2017 will continue into 2018."
He added: "The outperformance of the heavily weighted mining sector was one reason alongside currency-weakness that propelled the UK benchmark higher last year. Traders will be looking for clues where big money will park funds for 2018 in the first few days of January. We think the price breakout in UK blue-chip stocks means momentum will be in their corner for the opening quarter of 2018."
The UK manufacturing purchasing managers' index is due at 0930 GMT.
In corporate news, BP expects changes to US tax rates to trigger a charge of about $1.5bn (£1.1bn) before benefiting the company in the long run. The oil company said lower corporate taxes under President Trump's plan require it to revalue its deferred tax assets and liabilities. BP expects the $1.5bn one-off cash charge to affect its fourth-quarter income statement.
Elsewhere, Compass Group confirmed the death of its chief executive, Richard Cousins, and his family in a plane accident over the weekend, and said it has moved forward the date of his succession. The appointment of the catering group's European chief operating officer, Dominic Blakemore, as chief executive was moved forward to 1 January from 1 April.