London pre-open: Stocks to edge lower as investors eye US tax reform bill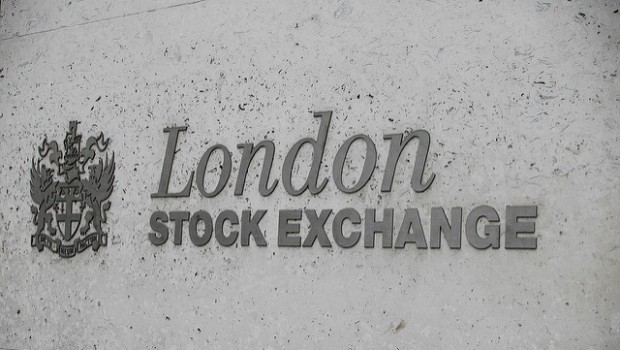 London stocks were set for a slightly weaker open on Friday on what will be a very quiet day in terms of corporate news, although there is some manufacturing data to look forward to and investors will keep an eye on any developments regarding the US tax reform bill.
The FTSE 100 was expected to open 10 points lower at 7,316.
Investors will be mulling news that the US Senate late on Thursday delayed a vote on the Republicans' tax reform bill until Friday due to problems with an amendment to address a large expansion of the federal budget deficit that is expected to result from the measure.
CMC Markets analyst Michael Hewson said: "The delay for now doesn't appear to have impacted sentiment but that could change if the bill fails to get the required votes, when senators reconvene today."
On the data front, Markit's manufacturing purchasing managers' index is at 0930 GMT.
Hewson said: "Today's November manufacturing PMI is expected to show an improvement to 56.6 from 56.3, which would be the sixteenth consecutive month of expansion.
"The UK domestic market has proven to be somewhat of a bright spot for the sector, and while there are concerns about rising input prices the outlook has thus far shown no signs of slowing down, though it will be interesting to note if the recent Bank of England rate rise has dented confidence in any way."
In corporate news, Indivior has received approval from the US drug regulator to market its once-monthly injectable treatment for moderate to severe opioid use disorder, which analysts believe could lift company sales north of $1bn.
The US Food and Drug Administration has approved what Indivior has branded Sublocate, an extended-release form of buprenorphine, meaning it is expected to be available to patients in the US in the first quarter of 2018.
Barclays has sold a 7.0% stake in Barclays Africa Group Limited to bring down its total shareholding to 14.9%. T
The transfer, which is expected to occur on 5 December 2017, will increase Barclays' pro-forma CET1 ratio as at 30 September by 12 basis points.
Redefine International marked a "significant event" in its history on Friday, as it changes its name rebranded to RDI REIT - an acronym for Real Estate Diversified Income REIT.
The company said the new brand was synonymous with its intention to become the UK's leading income-focussed REIT, delivering "superior, sustainable and growing" income for shareholders, supported by a diversified portfolio and tenant base.