London pre-open: Stocks to edge higher as Catalonia worries ease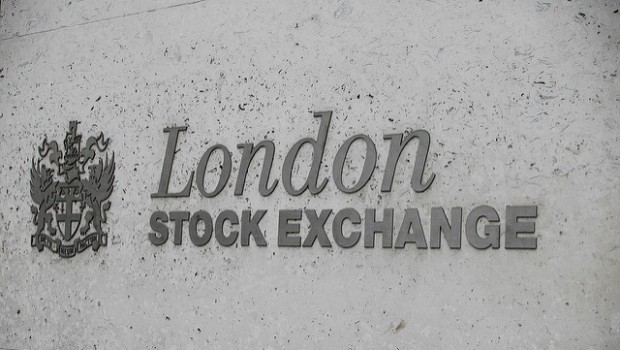 London stocks were set for a positive open on Wednesday, in line with Europe after Catalan leader Carles Puigdemont softened his stance on independence, looking to negotiate with Madrid.
The FTSE 100 was called to open 12 points higher at 7,550.
Oanda analyst Craig Erlam said: "While Puigdemont remained clear that they had been given a mandate for independence by the Catalan people, his call for talks in order to find a peaceful resolution was the much preferred option at this stage. A declaration of independence on Tuesday could have led to a chain of events that made the situation much worse and seen Puigdemont arrested, likely leading to more unrest.
"It's now over to Madrid to decide how it is going to handle the situation, starting with whether it will agree to hold talks with the Catalan leadership on the issue."
With no major UK data releases due, eyes will be on the release of the latest FOMC minutes at 1900 BST.
In corporate news, Hargreaves Lansdown enjoyed a strong start to its new financial year, with strong levels of net new business flows and assets under administration swelling 3.5% over the first quarter or 21% over the same period last year.
The FTSE 100 pensions and investment provider said new business was driven by winning 30,000 new customers, improved market sentiment, continued investment in digital marketing, while it also benefited from significant transfers from a competitor platform going through operational issues.
Mondi issued a trading update for its third quarter to 30 September on Wednesday, reporting underlying operating profit of €245m for the period - an improvement of 8% year-on-year.
The paper and packaging group said it benefitted from higher average selling prices in the three months, partially offset by higher costs and negative currency effects. Its underlying operating profit was in line with the second quarter.
Ibstock announced that Wayne Sheppard has notified the board of his intention to retire in 2018 after 22 successful years with the group, including the last two as chief executive.
The 250 brickmaker said Sheppard would be succeeded as CEO by Joe Hudson, currently the managing director of cement and concrete products at Aggregate Industries UK. Hudson would join the board on his arrival in early 2018 as chief executive designate.