London pre-open: Stocks seen higher on Asian cues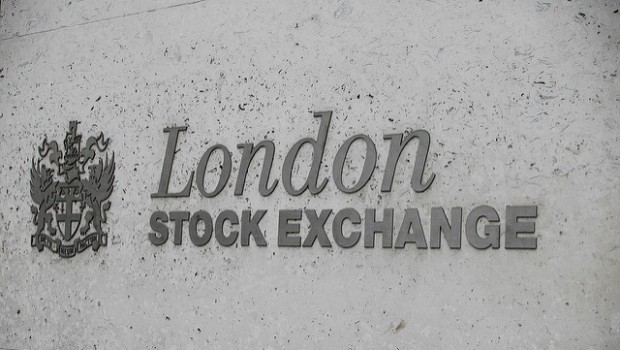 London stocks were set to open higher on Monday, taking their cue from a positive session in Asia, with investors likely to be looking ahead to this week's Federal Reserve rate announcement after the Bank of England hinted that rates could rise in the coming months.
The FTSE 100 was expected to open 24 points higher at 7,239.
CMC Markets analyst Michael Hewson said: "Having seen the Bank of England surprise the markets by suggesting that we could well see last year's emergency rate cut reversed by the end of this year, attention this week is set to turn towards the Bank of Japan as well as the US Federal Reserve, and in particular on how US policymakers will alter their rate rise path projections for the remainder of this year and into next year.
"Last week's performance in bond markets appears to suggest that investors are starting to price in the prospect for some form of additional central bank tightening in the coming months, with yields in German bunds, UK gilts and US treasuries all rising sharply, with UK gilt prices suffering their worst weekly performance this year."
There are no major UK data releases due.
In corporate news, Dairy Crest Group reported cheese sales volumes and values in the six months to September are ahead of last year, with profit also increased.
Cathedral City cheese is expected to see double-digit volume growth, while the other three of its four key brands are delivering "strong" volume growth, with growth in value expected to be higher for all four.
Elsewhere, insurer Hiscox said on Monday that it expects to see claims of around $150m as a result of Hurricane Harvey.
It said this was within the group's modelled range for an event of this nature and added that reinsurance protections remain "substantially intact".