London pre-open: Stocks seen higher after Senate budget deal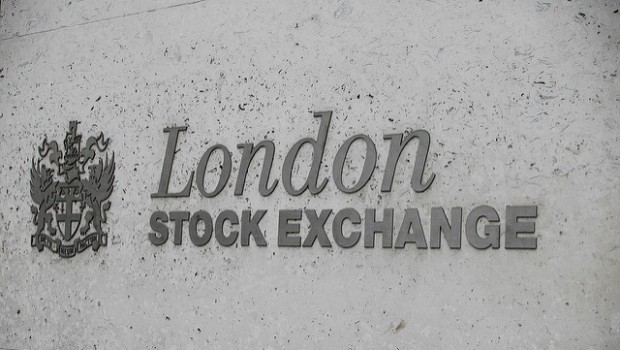 London stocks were set for a positive open on Friday following losses in the previous session and the US Senate approved a budget plan for 2018, with investors also likely to continue keeping an eye on developments in Spain.
The FTSE 100 was called to open 25 points higher at 7,548.
On Thursday, the Senate agreed a budget blueprint for fiscal 2018 allowing Republicans to pursue a tax-cut package without Democratic support.
Meanwhile, events in Catalonia were also expected to remain at the forefront of investors' minds.
CMC Markets analyst Michael Hewson said: "European markets look set to benefit from last night's US rebound, though Spanish markets look set to lag, particularly since it seems likely that the Spanish government will start proceedings over the weekend to wrest control of Catalonia's institutions by implementing article 155 of the Spanish constitution.
"The Catalan government has already stated that they would unilaterally declare independence under such a scenario in defiance of Spanish law, and invoking a constitutional crisis."
On the UK data front, public sector net borrowing figures due at 0930 BST are expected to show an increase to £5.7bn in September from £5.1bn the month before.
In corporate news, a day after a likely solution was agreed to its dispute with the Tanzanian government, Acacia Mining reported revenue down 40% for the third quarter and a much diminished cash balance.
Having already pre-announced its 191,203oz of production for the quarter, the FTSE 250 company revealed cash costs for the quarter of $616 per oz and all-in sustaining costs of $939 per oz, respectively 3% higher and 6% lower than the same quarter last year. At the end of September, Acacia had cash on hand of $95m and net cash of $24m.
InterContinental Hotels Group reported a third quarter of "good" performance, with revenue per available room up 2.3%, and up 2.2% in the year-to-date through the third quarter.
The hotel operator said 11,000 rooms were opened during the period, which increased the net system size 4.1% year-on-year to 786,000 rooms, while it signed a new 20,000 rooms in 137 hotels, taking its development pipeline to 235,000 rooms.
Serco said its chief operating officer, Ed Casey, is heading back home to the US to take up a role with another company. Casey will leave the group on 31 December 2017.