London pre-open: Stocks seen a little higher in quiet post-Christmas trade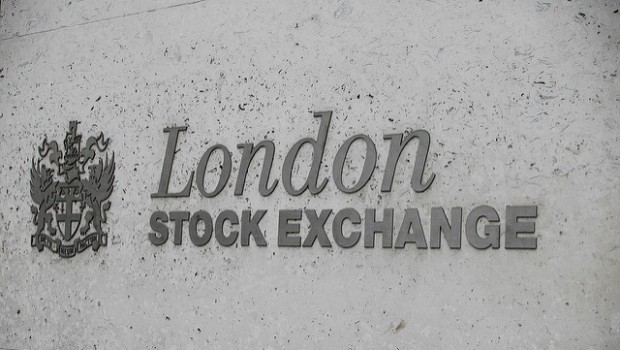 London stocks were set for a slightly firmer open on Wednesday, with trade expected to be quiet during the lull between Christmas and New Year.
The FTSE 100 was called to open nine points higher at 7,605.
There are no major UK data releases due.
On the corporate front, oil giant Royal Dutch Shell said it expects the potential economic impact of the recently-enacted US tax reform legislation to be favourable to it and to its US operations, mainly due to the future reduction in the US corporate income tax rate to 21% from 35%.
The change, which is effective from 1 January, will impact Shell's fourth quarter 2017 results but the analysis of the actual impact is not yet complete. Shell said it plans to determine and announce the actual impact including any fourth quarter movements, and balance sheet adjustments, as part of its fourth quarter 2017 results.
However, on the basis of the third quarter 2017 financial statements, it would have incurred an estimated charge to earnings of $2 to 2.5bn mostly on the back of a re-measurement of its deferred tax position to reflect the lower corporate income tax rate. This charge represents a non-cash adjustment and will be reflected as an identified item.
Elsewhere, IWG noted recent press speculation and confirmed it has received an indicative proposal from funds managed by affiliates of Brookfield Asset Management, Inc. and Onex Corporation regarding a possible cash offer for the company.
The group said there can be no certainty that any offer will be made nor as to the terms on which any offer might be made.
Business-to-business information company Ascential has bought e-commerce analytics group Clavis for an initial cash consideration of $119m paid in December 2017 plus future earn outs payable over three years.
Clavis, whose customers customers include the likes of P&G, Nestle, Unilever and L'Oreal, will join Ascential's Information Services division.
Great Portland Estates has exchanged contracts to sell 30 Broadwick Street to a client of Savills IM for a headline price of £190m, equating to £186m after deductions for tenant incentives. This is slightly ahead of the September 2017 book value, reflecting a headline net initial yield of 4% and a capital value of £2,015 per sq ft.