Europe open: Investors in wait-and-see mode after Paris terror strike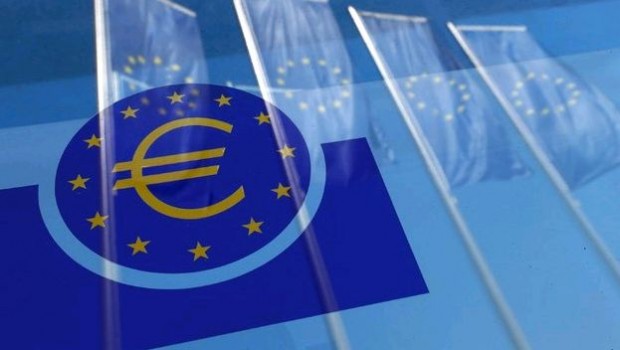 Investors reacted calmly to the terrorist attack overnight in Paris, adopting a 'wait-and-see' attitude ahead of that country's presidential elections on Sunday, although analysts flagged the potential for the terror strike to disrupt the hotly-contested first round of voting.
As of 08:30 GMT the benchmark Stoxx 600 is edging higher by 0.06% to 378.30, but the French Cac-40 is down 0.38% at 5,058.83 while Frankfurt's Dax is ahead by 0.06% to 12,034.49.
In parallel, the euro/dollar is edging higher by 0.15% to 1.0732.
Acting as a backdrop, stocks on Wall Street jumped in Thursday trading as the US Treasury Secretary indicated that a tax reform plan is on the cards for before year-end. Shares in the Steel sector paced gains as president Donald Trump moved to challenge steel imports.
Commenting on the terror attacks in France, Naeem Aslam, Chief Market Analyst at Think Markets, said: "Last night's attack on Paris could have a massive influence on the political front, not only in France but also in the UK which is also preparing to head to the polls."
Indeed, the political situation in France was already tense even before Thursday's attack.
Before Thursday's attack, analysts at Barclays told clients: "Given the high level of undecided voters, the fragmentation of votes (four candidates are neck and neck) and an unusually high volatility of opinions (low level of conviction), just three days before the vote, the outcome remains highly uncertain. The key to navigating the second round on 7 May will be interpreting a combination of the actual first round outturn, the participation rate and the messages from defeated leaders/parties."
On the economic calendar for Frday, IHS Markit will publish its 'flash' composite purchasing managers indices for the euro area in April at 0900 GMT.
That will be followed by the latest euro area current account figures for February at 10:00 GMT.
Michelin saw sales jump 9.9% during the first three months of 2017 amid strong demand for automobiles in Europe.
Danone lifted its guidance for its earnings per share in 2017.
Moody's signed off on its Baa1 rating on Deutsche Telekom's long-term debt.