Europe close: Stoxx 600 finishes week with 1.28% gain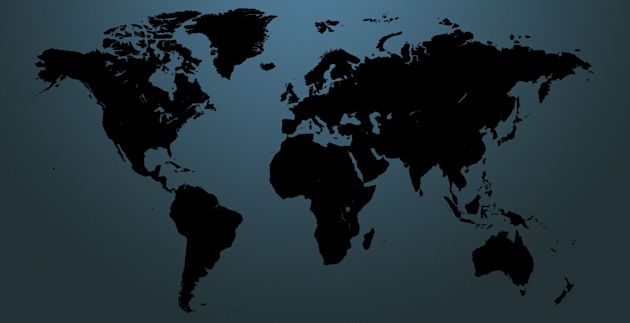 European stocks were slightly higher on Friday as investors eyed a meeting of G20 finance ministers, while the euro dipped following fresh gains made overnight.
The benchmark Stoxx Europe 600 index edged higher by 0.16% to close at 378.32, while Germany's DAX rose 0.10% to 12,095.24 and France's CAC gained 0.32% to 5,029.24.
The Stoxx Europe 600 finished up by 1.28% for the week, its second weekly increase in three, partly due to the Dutch election results on Thursday which saw voters spurn far-right candidate Geert Wilders. The euro was also boosted by the Dutch election, which reduced political uncertainty on the continent before France and Germany held their own elections, but the currency could not extend those gains on Friday.
The euro was down 0.19% against the dollar to 1.0752 and 0.39% lower versus the pound to 0.8676.
Analysts at Monex Europe said that due to the strength of Eurozone data over the last few months and lower probabilities of a populist political surge in the Eurozone, "the euro could well continue to appreciate over the next days, although new surprises coming from the French elections cannot be entirely discarded".
Meanwhile, investors were turning their attention to a meeting of the G20 finance ministers and central bank officials in Baden-Baden, Germany on Friday and Saturday.
Rabobank strategists said that the G20 meeting may shine light on how aggressively US President Donald Trump is likely to follow his protectionist goals, amid speculation that the White House's stance had softened.
It said there were whispers that Director of the White House National Trade Centre Peter Navarro's standing may be overshadowed by Gary Cohn of the National Economic Council, which favours speculation that the US administration may moderate its position on trade.
"Such talk suggests that sparks are less likely to fly at the G20 meeting. Also, if substantiated such talk should promote expectations for world growth which in turn should favour risk appetite and the outlook for commodity currencies and those from emerging markets versus the dollar", Rabobank said.
Elsewhere, Brent crude was up 0.06% to $51.77 a barrel and West Texas Intermediate was 0.10% firmer at $48.80.
On the data front, the Eurozone's trade surplus fell sharply to €15.7bn in January from a revised €23.1bn in December, well below the €22bn consensus forecast.
Eurozone construction output fell 2.3% month-to-month in January, while year-on-year output slipped by -6% after a revised +3% in December.
In corporate news, Tullow Oil slumped 14.75% as China's largest oil company triggered its option to acquire the rest of its interest in Ugandan oil exploration licences.
Prudential gained 0.40% after being upgraded to 'neutral' by JP Morgan Cazenove.
Airbus edged higher by 0.71% after French authorities began a preliminary probe into possible irregularities involving third-party agents to gain jetliner contracts.
Panmure Gordon rocketed 64.71% after ex-Barclays chief Bob Diamond's private equity firm Atlas Merchant Capital and Qatari investment vehicle QInvest offered to buy it in exchange for £15.5m in cash.
Italian energy utility Enel fell 0.94% after posting a drop in sales, although income rose.