Europe close: Stocks slip going into the weekend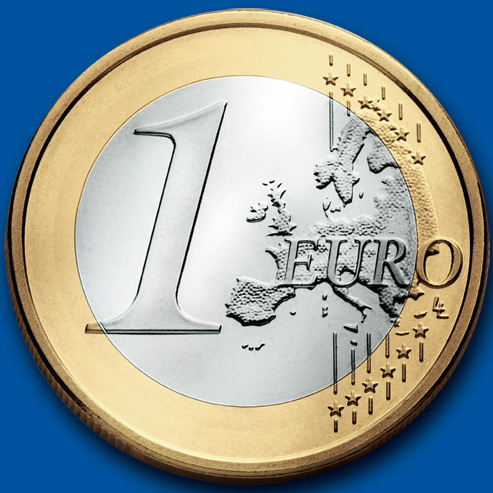 Stocks reversed early gains as investors opted to play it safe going into the weekend and the euro edged a tad higher on the back of the political gyrations on Capitol Hill.
At the closing bell, the benchmark Stoxx 600 was 0.29% or 1.13 points lower to 383.80, alongside a drop of 0.41% or 53.49 points to 12,993.73 for the German Dax and a retreat of 0.51% or 113.05 points for the FTSE Mibtel to 22,092.95.
In parallel, euro/dollar gained 0.25% to 1.1799 after news broke that in October US special counsel Robert Mueller had subpoenaed more than a dozen of Trump's campaign staff.
"Stocks are subdued as traders can't make their minds up about the future direction. Stocks were in the red in early trading and now they are only slightly lower on the day. Dealers are wondering if the sell-off that begun last Thursday could continue in the short to medium term. The fact that yesterday's bullish sentiment wasn't replicated today could be a sign that markets may turn over next week.
"Buying the dip has been a popular strategy in recent months, but on this occasion there isn't the same optimism," said David Madden at CMC Markets UK.
The economic calendar was light at the end of the week.
According to the European Central Bank, the euro area's current surplus jumped to €37.8bn in September from a revised €34.5bn in August.
For its part, Eurostat reported a 0.1% rise month-on-month in construction output within the single currency bloc in September.