Europe close: Stocks slip amid continued weakness in technology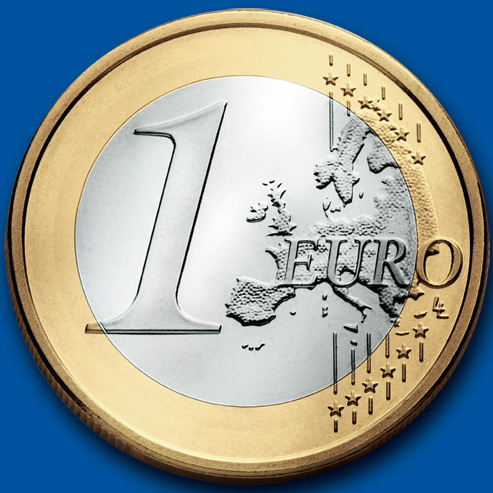 Stocks ended on a slightly down note amid talk of 'profit-taking' and 'sector rotation' as investors adjusted their portfolios in anticipation of tax cuts and tighter monetary policy on the other side of the Pond, alongside caution towards the outlook for growth in China and heavy selling on the Japanese and Hong Kong bourses.
"European equity markets are off the lows of the session as the selling pressure that overflowed from the Asian session waned. The FTSE 100 is outperforming Eurozone indices like the DAX and the IBEX 35 as the weakness in the pound is making the internationally exposed British market more attractive to investors," said David Madden at CMC Markets UK.
At the closing bell, the benchmark Stoxx 600 was down by 0.11% or 0.42 points to 386.23, alongside a fall of 0.38% or 49.69 points to 12,998.85 for the German Dax and a decline of 0.49% or 109.03 points to 22,307.28 on the FTSE Mibtel.
In parallel, euro/dollar was down 0.28% to 1.1798.
From a sector standpoint, the Stoxx 600's technology gauge was retreating by 0.56% or 2.45 points to 436.26 with another sub-index linked to Basic Resources recovered from earlier losses to close up by 0.09% or 0.39 points to 427.81.
Further afield, overnight Japan's Nikkei-225 gave back 1.97% to trade at 22,177.04 while the Hang Seng erased 2.14% to 28,224.80.
To take note of, as part of their drive to combat pollution, overnight Chinese authorities extended some of their curbs on the production of ferroalloys, carbide and silicon carbide.
Meanwhile, in economic news, German factory orders grew by 0.5% month-on-month in October (consensus: 0.2%), despite a sharp 1.2% drop in those coming from the euro area, according to that country's Ministry of Finance.
On the corporate side of things, German outfit Delivery Hero announced plans to raise €686m in fresh equity from investors to finance acquisitions.
Also in Germany, an attorney for the US president said Deutsche Bank had not received any subpoena for the financial records of the president or his family as part of the FBI's ongoing inquiry into Russian activities during and around the US elections.