Europe close: Stocks finish higher on strong PMI readings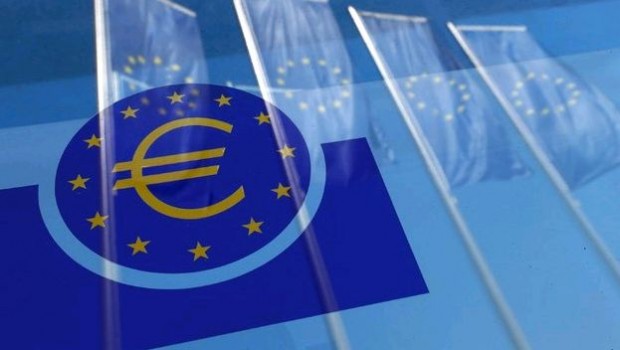 Stocks on the Continent finished mostly higher on the back of strong survey readings on the euro area's manufacturing and services sector and ahead of the German general elections at the weekend, although fresh barbs from Pyongyang were a drag on sentiment.
By the closing bell, the benchmark Stoxx 600 was higher by 0.09% or 0.34 points at 383.22, alongside a dip of 0.25% or 7.68 points to 12,592.35 in the Dax and a gain of 0.27% or 14.00 points to 5,281.29 for the Cac-40.
Significantly, IHS Markit's composite purchasing managers' index for September jumped to a four-month high of 56.7 (consensus: 55.6), thanks to solid readings on both factory and service sector activity.
However, good news on that front was dulled by remarks from North Korean foreign minister Ri Yong Ho that his country might consider testing a hydrogen bomb over the Pacific Ocean. Investors' caution on that front was reflected in a 0.43% fall in the value of the US dollar against the yen to 111.90.
Adding to the selling pressure on the US dollar were the latest Eurozone PMI readings, although by the end of the session euro/dollar was trading up by just 0.08% to 1.1950 after US San Francisco Fed president John Williams held out the possibility of a December rate hike by the US Federal Reserve.
Commenting on the newsflow out of the Korean peninsula, Michael Hewson, chief market analyst at CMC Markets UK, said: "Just as US markets marked the end of a 9 day winning streak, markets in Asia started the day in a similar vein before rolling over further after North Korea upped the ante on recent threats by saying it would consider testing a hydrogen bomb in the Pacific.
"It followed on from North Korean leader Kim Jong Un saying that President Trump would pay for his speech at the UN as well as the decision to sign another executive order increasing sanctions on the rogue state. This weaker tone is expected to translate into a slightly weaker European open."
Also on the economic front, following revisions from INSEE the rate of growth in French second quarter gross domestic product was marked up from an initially estimated rise of 1.7% year-on-year to 1.8%.
In corporate news, the spotlight was on the passing away of L'oreal owner Liliane Bettencourt, whose family owned a third of the cosmetics giant.
Air Berlin was still on traders' radar, with Reuters reporting that Lufthansa was set to come away with a large part of the bankrupt carrier's assets, although Easyjet was still in the running for some of those.
Meanwhile, Daimler announced it would invest $1bn in its Mercedes-Benz plant in Alabama to start manufacturing its electric sports utility vehicles at the site from about 2020.