Europe close: Stocks end with slight gains ahead of Fed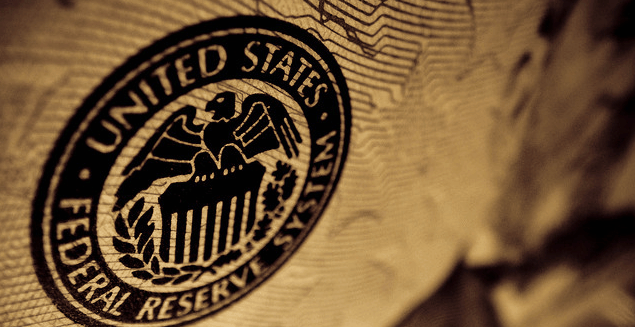 Stocks finished slightly higher as investors listened-in on a speech by US president Donald Trump at the United Nations and waited on the result of the US central bank's policy decisions the next day.
By the closing bell, the benchmark Stoxx 600 was edging higher by 0.04% or 0.17 points to 382.12, with the German Dax almost unchanged at 12,561.70 and up by just 2.40 points, while the Cac-40 was 0.16% or 8.12 points higher and trading at 5,237.44.
Meanwhile, the FTSE Mibtel gained 0.27% to 22,425.42 and Spain's Ibex 35 rose 0.39% or 40.0 points to 10,378.40.
In parallel, euro/dollar was ahead by 0.29% to 1.1987.
Speaking at the UN's New York headquarters, US president Donald Trump would tell the General Assembly "much more" needed to be done on North Korea and labelled Tehran a "murderous regime".
Commenting on Trump's remarks, Joshua Mahony at IG said: "Donald addressed his UN appearance to address the existence and support of 'rogue regimes', including the likes of North Korea, Iran, Cuba, and Venezuela. However, for the markets perspective, the focus is clearly on the potential repercussions from Pyongyang following Trump's declaration that US would be willing to 'totally destroy' North Korea. The subsequent risk-on move for gold and the yen highlights that there was little to make markets believe a military response is anywhere near."
Regarding the Federal Reserve's deliberations, by and large analysts expected rate-setters in Washington DC to announce the start of their balance sheet taper but there was far less unanimity when it came to what the Fed's exact guidance on interest rates in 2018 might be.
For their part, analysts at Barclays Research expected the Fed's so-called 'dot-plot' to be consistent with one further interest rate hike in 2017 and two more in the following year.
Over at HSBC, expectations were for another rate hike in December followed by another 25bp increase in the Fed funds rate in 2018.
As of Tuesday morning, Fed funds futures were assigning odds of roughly 56.9% to a December 2017 hike.
Back in Europe, but still on the economic front, the ZEW institute's economic sentiment gauge for Germany increased by 7.0 points in September to reach 17.0 (consensus: 12.0).
In parallel, Eurostat reported that construction output in the single currency was up by 0.2% in July.
The Eurozone's seasonally-adjusted current account surplus rose from €22.8bn in June to €25.1bn for July, according to the ECB.
German chemicals giant BASF agreed to purchase rival Solvay's Polyamide unit for €1.6bn.
IAG has joined the fray for all or part of bankrupt German peer Air Berlin, according to a report that was later confirmed to Digital Look by a spokesperson at the British Airways owner.
Mexico's FEMSA sold a 5.24% stake in Heineken valued at €2.5bn.
Among notable broker commentary, analysts at Credit Suisse trimmed their target price for shares of RyanAir from €21.92 to €21.42.