Europe close: Stocks edge slightly higher at the end of the session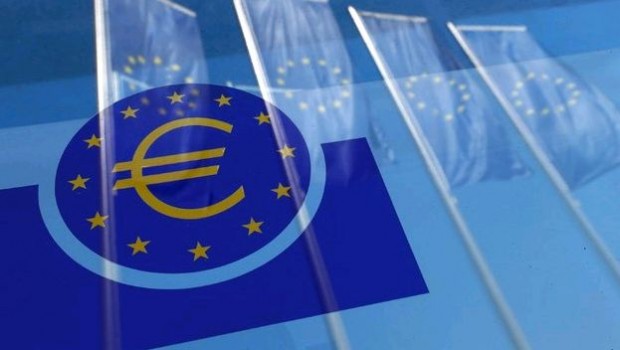 Stocks pared early losses as traders digested a terrorist attack on Barcelona overnight and monitored the news-flow coming from the White House.
By the close, the pan-European benchmark Stoxx 600 was down by 0.71% or 2.67 points to 374.20, for a nearly 6% slide since its peak in mid-May, alongside a 0.31% or 38.27 point drop for the German Dax to 12,165.19 and a 0.64% or 32.70 point fall in the Cac-40 to 5,114.15.
Tellingly perhaps, an initial slight bid in traditional safe haven assets faded towards the close such as gold and the yen faded towards the close as reports began to emerge that the Trump administration might be on the verge of letting its chief strategist, Steve Bannon, go.
Despite Thursday night's tragic events in Barcelona, selling in Travel & Tourism stocks was restrained, with the corresponding Stoxx 600 gauge off by 1.49% to 246.37 - albeit near its lows for the session.
Commenting on the market backdrop, Henry Croft at Accendo Markets said: "A tragic terror attack striking at the heart of Barcelona, killing 13, has shaken European futures overnight, while a tweet yesterday indicating that Gary Cohn, Director of the National Economic Council and a critical influence on policy decisions in the White House, had resigned from his post shocked US markets shortly after the open.
"Despite the tweet being deleted and officially denied by the White House, the damage had already been done, and comments suggesting that there was "no smoke without fire" soon emerged."
On the economic front, producer prices in Germany rose by 0.2% on the month in July and by 2.3% on the year, according to the Federal Office of Statistics. In June, producer prices increased at a 2.4% year-on-year pace
Economists had forecast a flat reading on the month and a 2.2% rise year-on-year.
Construction output in the euro area fell by 0.5% month-on-month, according to the Eurostat, although in year-on-year terms it picked-up from a 2.7% clip in May to 3.4%.
In seasonally adjusted terms, the euro area's current account surplus shrank in June from €30.5bn to €21.2bn, according to the European Central Bank.
Stateside, the University of Michigan's preliminary reading on consumer confidence in August was set to be published on 1500 BST.
Meanwhile, on the corporate front, Air Berlin announced the indefinite postponement of its first half results, DPA reported.
Stock in Deutsche Bank was down after the German lender and Bank of America reached a $65.5m settlement on accusations that they rigged the approximately $9trn US government agency bond market.
Roughly 800 shareholders have sued Banca Monte dei Paschi di Siena for in excess of €800m, alleging they were misled into investing by erroneous balance sheets and prospectuses.