Europe close: Stocks down on euro gains, geopolitical angst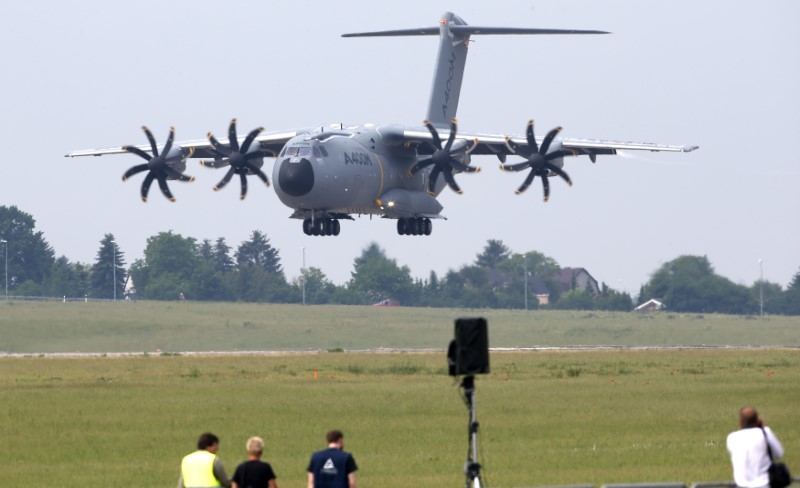 Stocks finished the day lower amid aggressive rhetoric out of North Korea as the US and South Korean militaries kicked-off their annual 10-day joint exercises and a bounce in the single currency's value.
Acting as a backdrop, traders were waiting on an upcoming gathering of central bankers from around the world at the Federal Reserve bank of Kansas City's Jackson Hole symposium at the end of the week.
As of the close, the benchmark Stoxx 600 was 0.40% or 1.48 points lower to 372.72, alongside a 0.82% or 99.20 point drop in the Dax 30 to 12,065.99 and a 0.52% or 26.56 point fall in the Cac-40 to 5,087.59.
In parallel, euro/dollar was higher by 0.47% to 1.1814 while front month Brent crude oil futures were 1.84% lower to $51.77 a barrel on the ICE.
At the weekend, Pyongyang said the joint Ulchi-Freedom Guardian excercises were "reckless behaviour driving the situation into the uncontrollable phase of a nuclear war."
To take note of, the prior two editions had led to provocative acts from the North, be it in the form of test-firing missiles or even small incursions into South Korean territory.
"The manoeuvres have prompted a hostile reaction from Seoul's neighbours to the North, claiming that a 'merciful strike' will be unleashed upon the US territories of Guam and Hawaii," said Henry Croft, research analyst at Accendo Markets.
To take note of, according to the Journal, European Central Bank chief Mario Draghi would use his appearance at the Federal Reserve bank of Kansas City's central banking symposium at the end of the week to set out the case for ending quantitative easing.
That report was at odds with a source-based report Reuters from 16 August according to which Draghi was not intending to provide a fresh steer on policy at Jackson Hole.
Nevertheless, markets and analysts were keen for a better insight into top central bankers' thinking at the current juncture.
On the economic calendar for Monday were the results of the Belgian central bank's consumer confidence suvery for August at 1500 BST.
It's an M & A Monday
China's HNA Group purchased a 16.2% stake in Swiss airport retailer Dufry AG from Singapore's sovereign wealth funds GIC and Temasek but no deal value was announced.
The transaction boosted HNA's stake in the Swiss outfit to 20.92%.
Meawnhile, Russia's Rosneft and a consortium formed by Trafigura and United Capital Partners each picked up a 49% stake in Essar Oil for $12.9bn.
In other M & A news, AP Moeller Maersk sold its oil and gas unit to French oil major Total for $7.45bn.