Asia report: Most markets lower as geopolitical tensions linger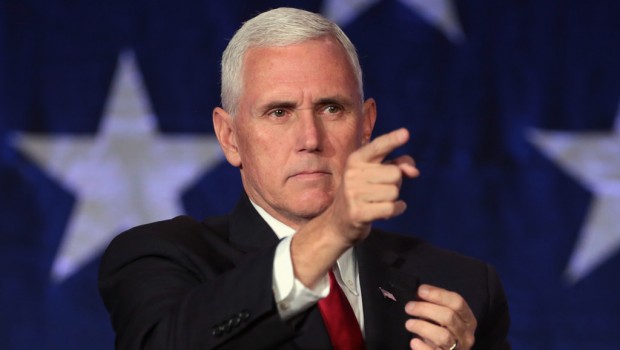 Most markets in Asia finished lower on Wednesday, taking cues from a red session on Wall Street overnight.
Japan's Nikkei 225 was almost flat, managing a 0.07% rise to 18,432.20, while the broader Topix finished down 0.01% at 1,471.42.
Commodity traders were under pressure, with Itochu down 0.83% and Mitsubishi off 1.18%.
Technology firm Sharp rocketed ahead 7.44% while its struggling peer Toshiba was up 4.87%, after reports emerged that Sharp was considering an investment in Toshiba's valuable memory chip business.
Toshiba has been courting suitors for the division in recent months, in a bid to help solve a cash crisis caused by its failed US nuclear development arm Westinghouse.
The yen was weaker against the greenback, last retreating 0.42% to JPY 108.89 per $1.
On the mainland, the Shanghai Composite lost 0.79% to 3,171.31, while the smaller Shenzhen Composite was down 0.72% at 1,932.46.
South Korea's Kospi was off 0.47% at 2,138.40, while Hong Kong's Hang Seng Index was 0.41% softer at 23,825.88.
Geopolitical tensions between the US and a belligerent North Korea were still hanging in the air, with American Vice President Mike Pence arriving in Tokyo after spending time in South Korea and at the demilitarised zone which divides the peninsula.
In Japan, he reassured the country of the US commitment to keep North Korea's ballistic and nuclear plans in check, adding that recent American strikes in Afghanistan and Syria were proof of its resolve on the international front.
North Korea had recently tested a number of nuclear and missile tests, despite UN sanctions and concern from various neighbouring countries.
Oil prices were higher, with Brent crude last up 0.42% at $55.12 per barrel and West Texas Intermediate adding 0.3% to $52.57.
In Australia, the S&P/ASX 200 ended down 0.56% to 5,804.01, with some resources stocks coming under pressure.
Newcrest was down 0.54% and BHP Billiton was virtually flat in Sydney, after Citi reiterated its bearish outlook on iron ore on Tuesday - though it did raise its forecast to $70 a tonne from $65 for 2017.
Newcrest was also under pressure from a research note from Morgans on Tuesday, which referred to a "large seismic event" at its Cadia East property last week.
Morgans analysts assumed a two-month production interruption as a result, adding that Cadia was responsible for 31% of Newcrest's production and 49% of its EBITDA.
New Zealand's S&P/NZX 50 was down 0.2% at 7,218.52, with one of the country's largest companies Fletcher Building losing 3% amid fears it was vulnerable to a corporate raid.
The down under dollars were both weaker against the greenback, with the Aussie retreating 0.54% to AUD 1.3298 and the Kiwi weakening 0.35% to NZD 1.4253 per $1.