Asia report: Markets mixed as US and China begin second round of talks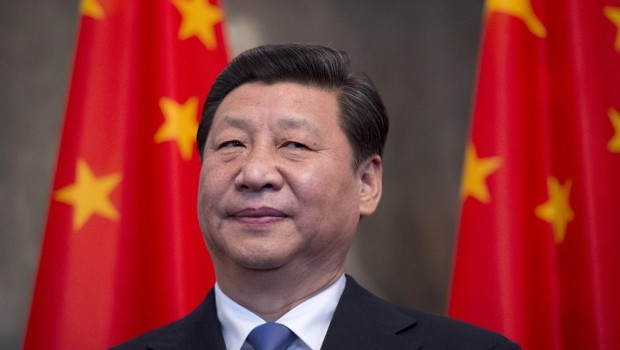 Markets in Asia finished Thursday's session mixed, as investors kept watch on the second round of trade talks between the US and China.
In Japan, the Nikkei 225 was up 0.52% at 22,838.37, as the yen weakened 0.31% against the dollar to last trade at JPY 110.74.
The broader Topix index was led by the insurance and oil sectors as it rose 0.45%.
Gains in Tokyo were seen despite weak economic data, including in Japan's core machinery orders for March.
On the mainland, the Shanghai Composite was down 0.48% at 3,154.24, and the smaller, technology-heavy Shenzhen Composite was 0.52% lower at 1,822.70.
South Korea's Kospi was off 0.46% at 2,448.45, while the Hang Seng Index in Hong Kong fell 0.54% to 30,942.15.
Technology giant Samsung Electronics was down 0.9% in Seoul.
The second round of trade talks between Washington and Beijing began on Thursday, this time taking place on the American side of the Pacific.
Investors sentiment was seriously affected by the implementation of tariffs by the US earlier in the year, which sparked a war of words and concerns about a potential trade war between the two economic powerhouses.
The talks were also coming at a time of concern over the apparent deescalation of tension between the Koreas earlier in the month.
North Korea cancelled a planned meeting with South Korea which was set for Wednesday, and said it was reconsidering discussion set to take place with the US.
US president Donald Trump tweeted on Wednesday that whether those talks did go ahead was still a question up in the air.
Oil prices were higher, with Brent crude last up 0.9% at $80.00 per barrel and West Texas Intermediate rising 0.94% to $74.17.
In Australia, the S&P/ASX 200 slipped 0.21% to settle at 6,094.30, with the hefty financials subindex down 0.41%.
It wasn't all gloom in the sunburnt country, however, with the energy and materials sectors managing gains.
Across the Tasman Sea, New Zealand's S&P/NZX 50 rose 0.6% to 8,603.38, led higher by specialise infant food and dairy exporter A2 Milk and its supply partner Synlait.
The two firms were up 4.2% and 1.9% respectively, having plummeted on Wednesday following a trading update from A2 which disappointed investor expectations.
It was a mixed picture for the down under dollars, with the Aussie last 0.03% stronger on the greenback at AUD 1.3301, while the Kiwi weakened 0.14% to NZD 1.4519.