Asia report: Markets all red as Korea tensions tighten further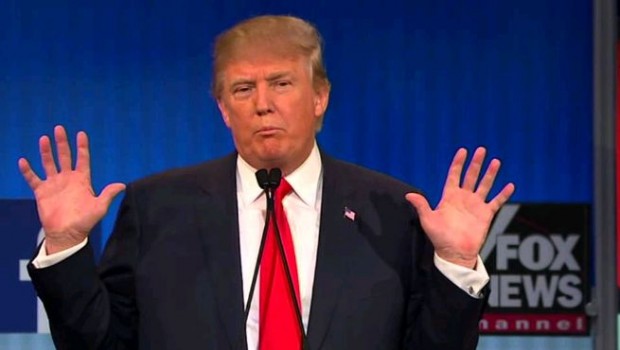 Markets in Asia finished lower on Friday, as investors continued to clamber for safe havens with geopolitical tensions over the Korean peninsula tightening once again.
In Japan, markets were closed for the Mountain Day holiday, as the safe-haven yen strengthened on the dollar, last advancing 0.14% to JPY 109.05.
On the corporate front, SoftBank Group invested just under $2.5bn into Indian ecommerce marketplace Flipkart.
On the mainland the Shanghai Composite was off 1.59% at 3,209.80, and the smaller, technology-heavy Shenzhen Composite fell 1.6% to 1,842.60.
South Korea's Kospi slid 1.69% to 2,319.71, while the Hang Seng Index in Hong Kong closed down 2.04% at 26,883.51.
Retail and technology were the big losers in Seoul, with department store chain Shinsegae softening 9.53%, while Samsung Electronics and chipmaker SK Hynix were off 2.79% and 4.66% respectively.
Media reports on Friday morning suggested offshore investors offloaded KRW 287.1bn in Kospi stock on Thursday - most of it in the technology sector.
In Hong Kong, internet company Tencent was down after it emerged regulators in Beijing were investigating the firm for alleged breaches of cyber-security regulation.
Having warned North Korea to expect "fire and fury" earlier in the week in comments widely panned as being too aggressive, US President Donald Trump said overnight that his comments "weren't tough enough".
He said Pyongyang should be feeling "very, very nervous" if they were "even thinking" about anything related to an attack.
Oil prices were lower during Asian trading amid concerns of oversupply, with Brent crude last down 0.33% at $51.73 per barrel and West Texas Intermediate losing 0.54% to $48.33.
In Australia, the S&P/ASX 200 was 1.18% softer at 5,693.14, with losses across most sectors - although the safe-haven gold subindex rose.
New Zealand's S&P/NZX 50 was down 0.9% at 7,719.11, led lower by medical technologies firm Fisher & Paykel Healthcare, which lost 2.8%.
The down under dollars were mixed, with the Aussie last 0.28% weaker against the greenback at AUD 1.2732, while the Kiwi - sometimes seen as a safer haven among currency traders - was 0.09% stronger at NZD 1.3731.