Market buzz: In-line print on US 'core' PCE, but bond yields off lows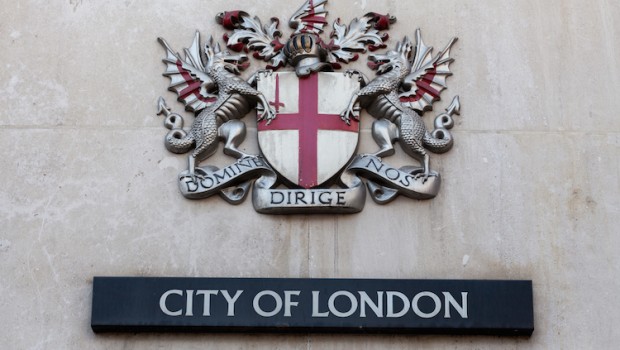 1437: The headline and core PCE price indices contained in today's US personal income and spending report for January have come in as expected, at up by 1.7% and 1.5% year-on-year, respectively. However, on a three-month annualised basis the latter was at 2.1% - an 11-month high - as Capital Economics points out.
Elsewhere in the same report, as tax cuts kicked-in real disposable personal incomes jumped by 0.6% on the month after a 0.2% rise in December. The country's savings rate also got a fillip as a result, rising from 2.5% to 3.2%.
Nonetheless, Ian Shepherdson at Pantheon Macroeconomics points out: "[...] Jan real incomes before tax were unchanged, but after tax they rose 0.6%, allowing the saving rate to jump to a five-month high of 3.2%. That's still very low, though, and we're expecting only about half the tax cuts to be spent."
Following the data, the yield on the benchmark 10-year US Treasury note is down by one basis point to 2.85%, versus an intraday low of 2.82%.
1130: This biggest fallers this morning are Aveva and Carpetright. Aveva is down on the completion of its merger with part of France's Schneider and the associated admission of 97m shares.
Retailer Carpetright has again been floored by another profit warning. This time saying trading conditions have remained difficult since its last update in mid January, with ongoing weak consumer confidence forcing the group to examine a variety of other options to strengthen its balance sheet.
WPP is down 14% on its grim looking results. Hastings has taken one in the eye as gross written premiums 2% below consensus. Rentokil is down after slower organic growth, though at the underlying level it looks OK.
Risers are led by Merlin Entertainment after its solid results, Cobham as it continues its turnaround, strong results for Evraz, and Burberry's new creative director appointment has impressed investors.
1023: The pound started the morning flattish, catching its breath after a bruising day before amid a renewed Brexit war of words. It's now down 0.2% versus the dollar at 1.3734.
"Sentiment seems extremely fragile at present, with investors alternating between rampant optimism and unbridled pessimism," says analyst Chris Beauchamp at IG. "The latter seem to hold sway this morning, especially with more Powell testimony on the way this afternoon.
"A robust manufacturing PMI reading from the UK has failed to enliven sterling, which continues to suffer losses, not least due to the new Brexit row that has erupted. The EU's insistence on a border between Northern Ireland and the rest of the UK would seem to be a classic case of overreach from Brussels – backing the UK into a corner plays well with the bureaucracy, but does it really serve the cause of either side? So long as such disagreement persists we may see further losses for the pound."
1001: China's unofficial manufacturing PMI edged higher in February, a day after the official survey reading dropped sharply. The trends in the PMIs are broadly consistent with the recent dip in metals prices, says Capital Economics, which expects prices to drop back further as economic growth slows in response to tighter credit conditions.
0945: UK manufacturing is showing further signs of slowing. While growth in the February PMI was only a little lower there was a major fall in the output balance to its lowest level in almost a year. The IHS Markit CIPS manufacturing purchasing managers' index fell to 55.2 in February from 55.3 in January, which took the index to its lowest level since June 2017.
0745: Britain has eliminated the deficit on its day-to-day budget, the FT is reporting, referring to the target originally set by then-Chancellor George Osborne's austerity policy almost eight years ago. It's two years later than planned and has not been enjoyed by much of the country, with the FT pointing to "higher waiting times in hospitals for emergency treatment, worse performance measures in prisons, severe cuts in many local authorities and lower satisfaction ratings for GP services".
0707: Stocks are seen starting on the back foot in Europe this morning after Wall Street finished the month on a bum note. The FTSE 100 is seen sliding around 40 points.
0659: The FTSE 350 reshuffle was confirmed last night, with Royal Mail bouncing straight back into the FTSE 100 after just three months out of the top flight index, while it was all-change as the FTSE 250 index welcomed seven new names, including demoted Hammerson.
Overnight, trading on Wall Street finished in the red, having bounced higher earlier in the session after the sell-off earlier in the week fuelled by new Fed chair Jerome Powell's congressional testimony. The Dow Jones Industrial Average finished 1.5% behind at 25,029.20, the S&P 500 was off 1.11% at 2,713.83, and the Nasdaq 100 fell 0.67% to 6,854.42.