Electra receives £67m from RISI sale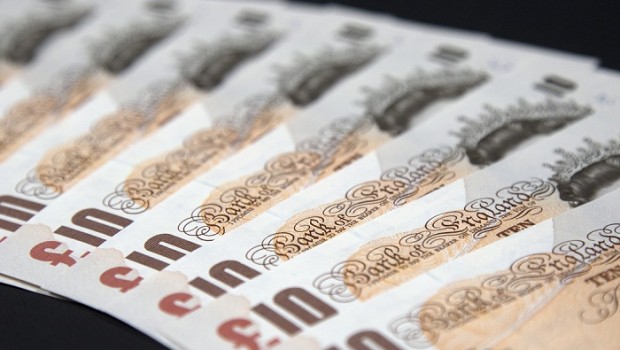 Private equity firm Electra said it had received £67m from AXIO Group in relation to the sale of information provider RISI.
RISI, which provides information for the global forest products industry, was sold to Euromoney Institutional Investor PLC for $125m (£97.5m) earlier this month.
Electra said the sale was the sixth major realisation from AXIO's portfolio and takes total cash proceeds received by Electra from its investment in AXIO to almost £420m, or 4.6x original cost, and the total return, including Electra's investment in the remainder of the AXIO Group, including TechInsights, to more than 5 times original cost.
RISI's product suite includes objective pricing data, industry news, mill intelligence, research and analytics, specialized conferences, and custom projects for the pulp, packaging, wood products, wood fiber, and sawlog markets.