Clinigen agrees to acquire Quantum Pharma in £150m deal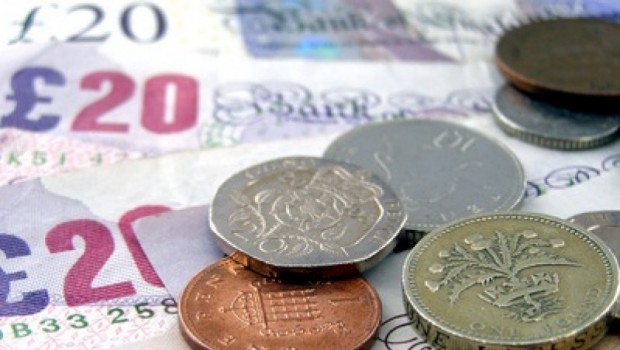 Clinigen Group and Quantum Pharma announced on Wednesday that they have agreed terms of a recommended acquisition by Clinigen of the entire issued and to-be-issued share capital of Quantum for £150.3m, to be effected by means of a scheme of arrangement.
The AIM-traded Clinigen said it believed that the acquisition would enhance Clinigen's position as "the global leader" in ethical access to unlicensed medicines.
Quantum's unlicensed to licensed (UL2L) capabilities would add "significantly" to Clinigen's existing UL2L activities, the board said, and would fast track Clinigen's global UL2L strategy.
It would also provide immediate global reach for Quantum's products and pipeline, especially in the Australasia, Africa and Asia region.
Conversely, it said Quantum's capabilities in continental Europe would enable Clinigen to develop and further expand its European footprint.
The combined group would capitalise on and grow Quantum's "UK-leading" unlicensed business, Clinigen said, adding there would be "immediate financial benefits" along with a "sound cultural fit" between the two companies.
"The earnings enhancing acquisition of Quantum is an excellent operational and geographical, as well as cultural, fit with Clinigen," said Clinigen CEO Shaun Chilton.
"Quantum's UL2L capabilities will provide a bridge between our unlicensed and commercial businesses, mirroring our business in the AAA region.
"Quantum's expertise in this area will enable us to boost our global UL2L ambitions."
Chilton said Quantum also provided a European presence, whilst Clinigen's international footprint could immediately provide the global reach for Quantum's generic licensed products.
"With the addition of Quantum, we will be in a stronger position to drive our global expansion in the unlicensed and commercial medicine markets."
Under the terms of the acquisition, each Quantum shareholder would be entitled to receive 37p in cash and 0.405 new Clinigen shares for each Quantum share held.
The acquisition values each Quantum Share at 82p, and Quantum's fully diluted share capital at approximately £150.3m, based on the closing price of 1,111p per Clinigen share on 12 September.
Cash consideration payable by Clinigen was to be funded from its existing banking facilities, the board said.
Clinigen added that it had already received irrevocable undertakings or letters of intent to vote in favour of the scheme and the special resolution in respect of, in aggregate, 32,107,229 Quantum shares, representing approximately 19% of the existing issued share capital of Quantum.
The acquisition would be effected by means of a scheme of arrangement under Part 26 of the Companies Act 2006.
"The Quantum board believes the strategic fit of the two groups is strong," commented Quantum CEO Chris Rigg.
"As part of the Clinigen Group, Quantum will be able to drive faster strategic growth and gain immediate access to international markets that will complement our existing product portfolio, provide additional routes to market for our development pipeline and accelerate the Group's strategic plan."
Rigg said the combination of Quantum's UL2L development capability and Clinigen's geographic reach provided a "real opportunity" for the enlarged group to become the leading global UL2L business "significantly more quickly" than Quantum could as an independent entity, whilst at the same time balancing the underlying market risks the group faced as a business.
"The Quantum board is excited by the prospects of the enlarged group, and Quantum's role in it."