Yen gains as Kuroda says BoJ has no intention of changing policy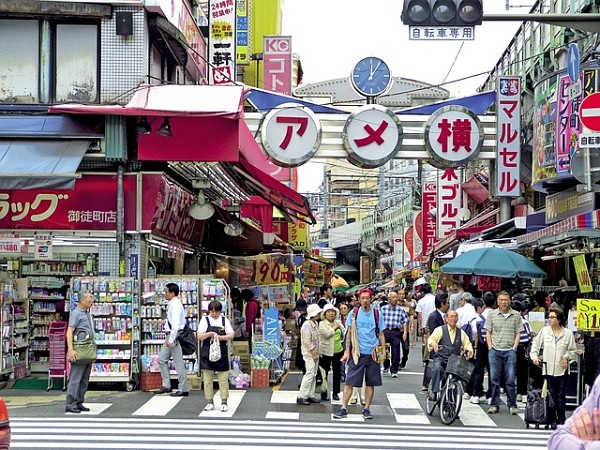 Rate-setters in Tokyo kept all their main policy settings unchanged following their meeting on Friday, with Bank of Japan chief Haruhiko Kuroda stressing that there would be no change in policy until its 2% inflation target was met.
"We're not thinking at all about weakening the degree of easing, or changing the current monetary easing policy framework, before we achieve 2%," Kuroda reportedly said following a press conference in Tokyo.
Japanese 'core' consumer prices, which exclude those for food, rose at a 0.9% pace year-on-year in January.
Yet the week before, Kuroda had roiled foreign exchange markets after telling parliament that the monetary authority might begin to ponder its exit strategy around fiscal year 2019, leading to a bout of yen strength that sent it to its highest level since November 2016.
Nevertheless, analysts at Capital Economics believed the Japanese currency would need to appreciate much farther before it turned into a major drag on export competitiveness, although recent gains should cap gains in goods inflation over coming months.
Furthermore, their forecast was for the critical dollar/yen cross to rise back to 110 by year-end 2018.
To take note of, in its policy statement, issued after Friday's meeting, the BoJ did upgrade its view on economic activity overseas saying that exports were expected to "continue their moderate increasing trend on the back of the firm growth in overseas economies".
"The year-on-year rate of change in the CPI is likely to continue on an uptrend and increase toward 2 percent, mainly on the back of an improvement in the output gap and a rise in medium- to long-term inflation expectations," the BoJ said.
As at the BoJ's last policy meeting, Gouhi Kataoka dissented again, judging that the probability of the year-on-year rate of CPI hitting 2% was low at that point in time.
Kuroda's remarks were his last before his first term as BoJ Governor was set to expire in April.