WTI slips despite very large drop in weekly stockpiles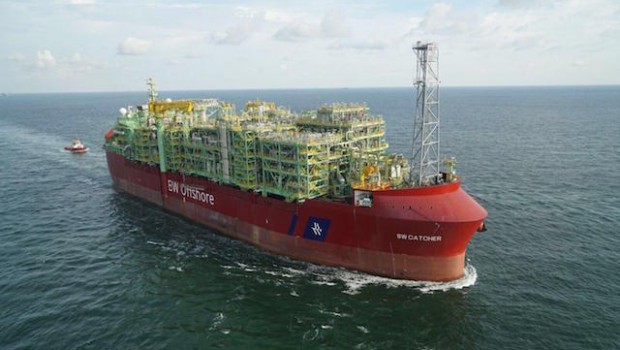 US crude oil stockpiles shrank at an accelerated pace last week as imports fell back sharply and distillate inventories jumped.
Over the week ending on 6 July, commercial crude oil inventories, excluding those in the country's strategic reserves, dropped by 12.6m barrels to reach 405.2m, according to the Energy Information Administration.
That was roughly 4% below their five-year average.
Gasoline inventories also declined, slipping by 0.7m barrels while those of distillates rose by 4.1m barrels.
Crude oil purchases from overseas were the key swing factor from one week to the next, with net imports of crude oil lower by 1.315m barrels a day to 5.404m b/d.
Within that, exports declined by 309,000 b/d to 2.207m b/d.
Domestic oil output on the other hand rose by 29,000 b/d to 10.929m b/d.
Refinery activity also decreased, falling to 96.7%.
Despite Wednesday's data, front month futures for West Texas Intermediate were declining by 1.188% to $73.24 a barrel on NYMEX.