WTI futures sent reeling by smaller than expected decline in oil stocks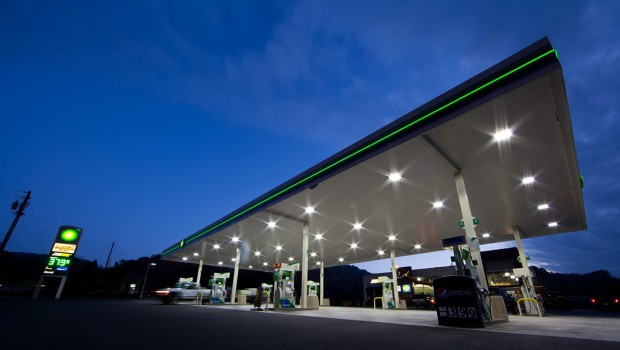 US gasoline inventories rose unexpectedly last week as refineries continued to ramp-up, but the resulting drawdown in oil stockpiles was also less than anticipated.
Gasoline stockpiles rose by 1.5m barrels to 237.7m barrels during the week ending on 14 April, while those of distillate fuels shrank by 2.0m barrels, according to the Energy Information Administration, the US Department of Energy's statistical arm.
Commercial crude oil inventories in the States on the other hand also fell, shrinking by 1.0m barrels to reach 532.3m barrels.
Yet that also took analysts - who had expected a 1.4m barrel draw - by surprise.
The unexpected news sent WTI futures reeling; as of 17:50 GMT they were off by 1.5% to $54.08 a barrel on the ICE.
Thomas Pugh, a commodities economist at Capital Economics, pointed out a 0.2m barrel decline in stockpiles held by the US government's Strategic Petroleum Reserve, adding that the SPR's holdings of black gold had fallen by nearly 4.0m barrels over the past month.
Demand for gasoline also dropped back a little, Pugh added.
Wednesday's data was broadly similar to the latest figures from the American Petroleum Institute released during the previous session.
According to the EIA, refineries continued to increase their production with the degree of capacity in use rising to 92.9%.
In parallel, imports declined by 68,000 barrels a day last week to 7.8m barrels, while domestic oil output rose slightly.