WTI futures drop after DoE reports sharp build in gasoline stocks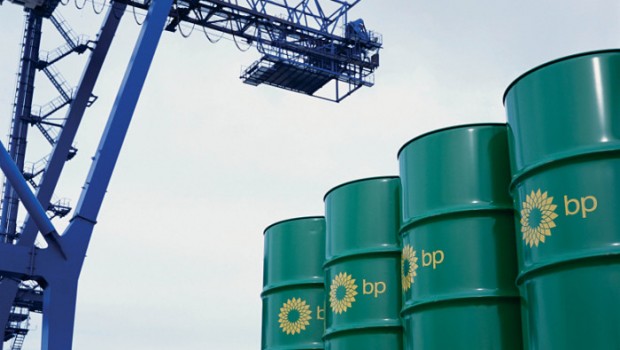 US gasoline stockpiles built sharply during the latest reference week, resulting in a sharp drop in crude oil inventories.
According to the Energy Information Administration, the US Department of Energy's statistical arm, gasoline stores jumped by 6.8m barrels over the week ending on 1 December to sit in the middle of their average range.
Meanwhile, those of crude oil shrank by 5.6m barrels to reach 448.1m barrels while stockpiles of distillates increased by 1.7m barrels.
In parallel, oil imports declined by 127,000 barrels a day from the week before to an average rate of 7.2m b/d.
Refineries operated at 93.8% of their capacity during the same week, the EIA said.
Domestic US oil output ran at 9.707m b/d, up by 25,000 b/d from the prior week.
Following the release of the latest data, West Texas Intermediate crude oil futures were 2.345% lower to $56.30 in ICE trading.