White House tax reforms delayed, not dead, BofA-ML says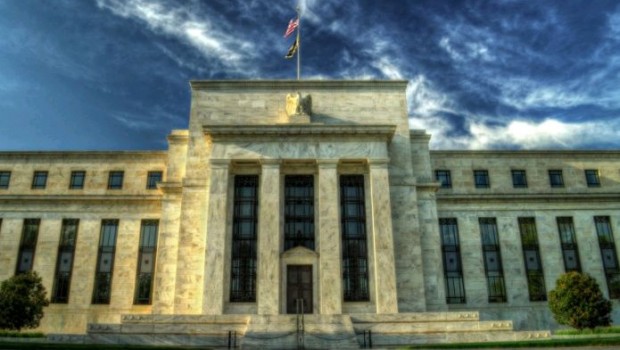 The White House's push on tax reforms will ultimately succeed, although it may be delayed, meaning interest rate markets were being overly pessimistic, strategists at Bank of America-Merrill Lynch argued.
Eurodollar options are pricing in the "death" of tax reform and a dimmer outlook for the economy next year, the broker believes, pointing to the significant fall over the past month in the implied probability for LIBOR rates at the end of 2018.
More likely in the strategists view however, is that passage will be delayed until after the Congressional recess this summer.
Nonetheless, they concede that their own economists expect it to be delayed to 2018 - together with brighter economic prospects.
As well, in their view the near-term probabilities of another interest rate hike by the US Federal reserve "look rather high".
Hence, their preferred strategy is to be 'short' rates, using relatively high near Fed hike probabilities to hedge for political risk.