Weekly US jobless claims dip, secondary filings move further below 2.0m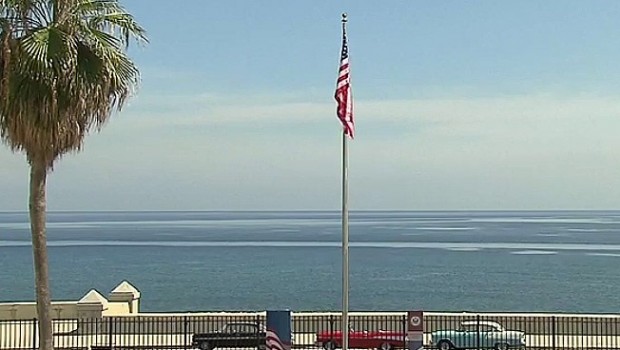 Initial jobless claims dipped last week alongside a moderate drop in those filed for a second time, a positive signal for the pace of job growth.
During the week ending on 2 December, claims decreased by 2,000 to reach 236,000, according to the Department of Labor.
Meanwhile, the four-week moving average, which aims to smoothe out the volatility in the data from one week to the next, fell by 750 to 241,500.
The initial estimate for the previous week was unchanged at 238,000.
As an aside, Labor said that claims taking continued to be disrupted in the Virgin islands and had not yet returned to normal in Puerto Rico.
Secondary claims, those which are not filed for the first time and referencing the week before, dropped by 52,000 to 1.908m.
"In all, today's report contains little news, as distortions from the three large storms seem to have faded, and post-storm normalization seems to be complete.
"[...] Altogether, the initial jobless claims data signal that the underlying health of the labor market remains in place," said Pooja Sriram at Barclays Research.