Washington to cut $285m from UN budget after Jerusalem vote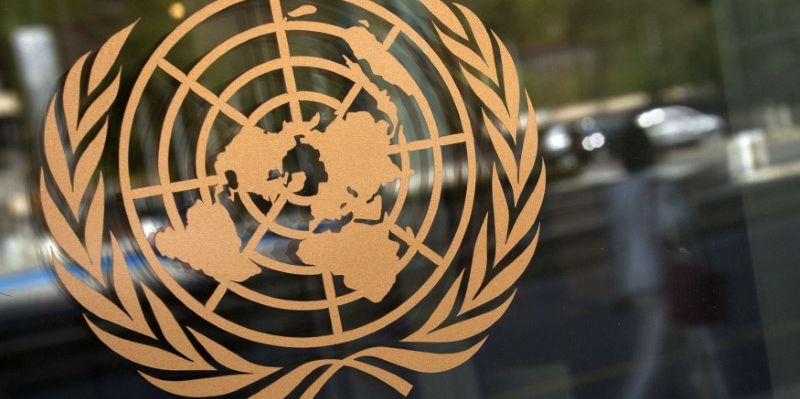 Last week, the UN condemned in a vote Trump's decision to recognize Jerusalem as the capital of Israel. Even after a series of threats from the US president and his ambassador to the global forum that the US would retaliate by cutting the UN budget, most countries voted against Trump.
As a result, the US government announced it would slash over $285m from the funds budgeted for the UN.
Washington did not specify from which part of the budget exactly it would make those cuts, although they weren't expected to affect the financing available for peacekeeping operations.
After the vote on 21 December, the US ambassador to the UN, Nikki Haley said: "We will remember it when, once again, we are called up to make the world's largest contribution to the UN and we will remember it when many countries come calling on us to pay even more and to use our influence for their benefit."
Haley said on Sunday: "We will no longer let the generosity of the American people be taken advantage of."
She added that the UN had a history of being inefficient and of overspending: "This historic reduction in spending — in addition to many other moves toward a more efficient and accountable U.N. — is a big step in the right direction."
"I'm very pleased at the results of the budget negotiations and the US will continue to look at ways to increase the UN's efficiency while protecting our interests," she also said.
Bathsheba Crocker who was the head of the State Department office responsible for international organizations under the Obama administration tweeted: "This is all so misleading, the US fights hard, together with other countries, every year to cut UN budget & regularly does. This is neither new nor a US 'decision.' "
The US was responsible for 22% of the annual budget of the UN and it had been estimated that it also accounted for 28.5% of the peacekeeping operations budget.