Wall Street warming to stocks but sentiment not yet euphoric, BofA says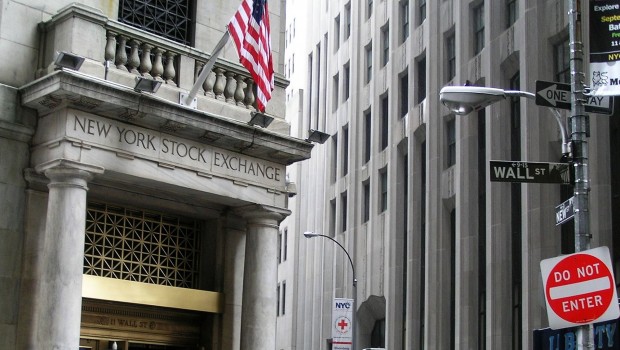 Analysts continued to warm towards stocks last month but based on past experience their overall level of optimism was still consistent with further gains in shares, strategists at Bank of America-Merrill Lynch said.
The investment bank's 'Sell Side' indicator, based on the consensus equity allocation on Wall Street, edged higher for a second month in a row in November, rising from 55.9% to 56.1% and remaining near a six-year high.
"The ongoing shift from skepticism to optimism likely reflects the march towards euphoria that we typically see at the end of bull markets and had been glaringly absent for most of this cycle," strategists at BofA-ML said.
Nonetheless, the indicator continued to be "firmly" in 'neutral' territory and well above the then current 62.4% 'Sell' threshold.
Furthermore, the S&P 500's 2% dividend yield was pointing to a 12-month price return of 11%, the investment bank said.
To take note of, on 94% of the occassions over the past 15 years when the indicator had reached that level, or less, over the subsequent 12 months total returns had been positive, BofA said.
"We have found that Wall Street's consensus equity allocation has been a reliable contrary indicator. In other words, it has historically been a bullish signal when Wall Street was extremely bearish, and vice versa. See the inside of this report for more details on the Sell Side Indicator."