Wall Street drops after CNBC reports US and China far from trade deal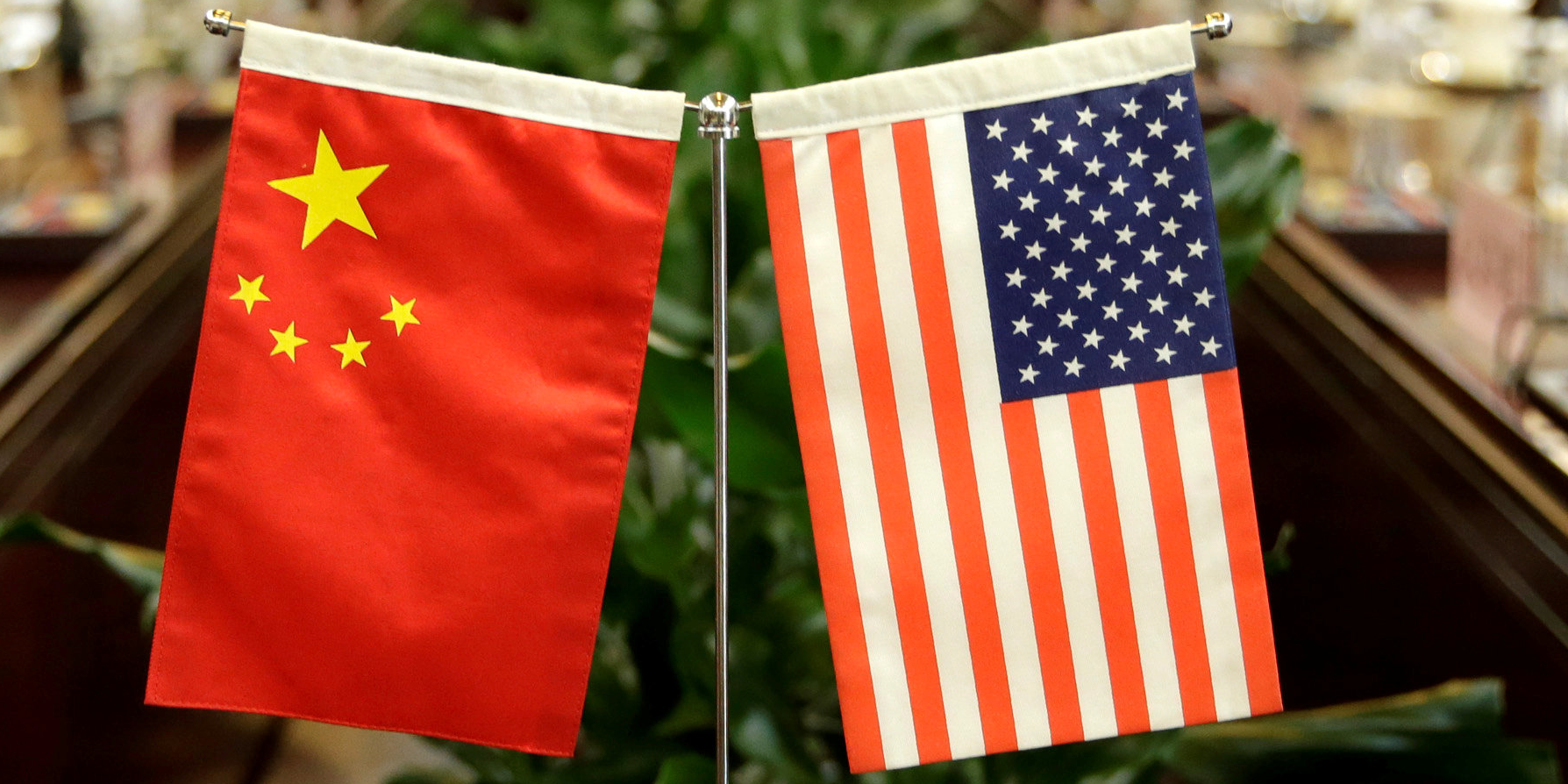 Somewhat contradictory reports from major media outlets may have left investors suffering from a case of whip saw at the end of the week.
On Friday afternoon, reports citing CNBC said that a senior Trump administration official had told the broadcaster that Beijing and Washington were far from reaching a deal on trade, with a second official confirming that US President Donald Trump and his Chinese counterpart, Xi Jinping, would meet on the sidelines of the G-20 meeting in Buenos Aires at the end of the month.
Nevertheless, that second source reportedly "cautioned" against reading too much into the preparations.
The original report from CNBC was delivered by its White House correspondent, Eamon Javers, via a post to his Twitter account.
Javers later followed up with another post, saying "three senior administration officials now telling me there is no indication of an imminent trade deal with China. Options are always being discussed behind the scenes, but no significant progress, I'm told."
Earlier that same day, and citing four people familiar with the matter, Bloomberg had reported that Trump did in fact want to reach an agreement with Xi at the G-20 and that he had asked "key" US officials, including "key cabinet secretaries", to start drafting potential terms.
The events took place on Thursday following a telephone exchange between the two leaders, Bloomberg reported.
Multiple agencies were said to be involved, although it remained unclear whether Trump was easing up on US demands, which Beijing had thus far resisted, although in any case reaching an agreement was said to still face "significant" hurdles.
As of 1528 GMT, the Dow Jones Industrials was down by 0.43% or 101.70 points to 25,277.6, alongside a fall of 1.05% or 82.65 points for the Nasdaq Composite and decline of 0.73% or 20.03 points in the S&P 500.